Rodolfo Viera vs Dustin Stoltzfus Prediction
July 15, 2021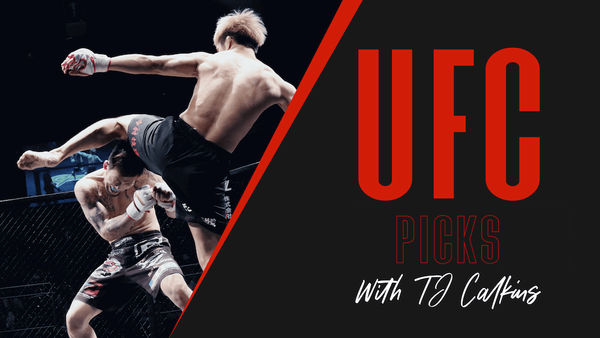 Rodolfo Viera -235 vs Dustin Stoltzfus
Fight is at 185 lbs and -250 to end inside the distance.
Betting Pick: Viera ITD -120
✅ Okay, I'm just going to start by saying that it is ludicrous that Viera is just -235 and -120 ITD. Yes he gassed in his last fight. Yes he lost his last fight. This fight is not his last fight and the fact that these lines are not significantly wider is wild. Rodolfo Viera remains one of the absolute best BJJ fighters to ever put on four ounce gloves. He is also just an absolutely massive middleweight. This makes him an absolute force for a round and a half, but also means the gas tank will give out. That happens for such large and muscular fighters. In any event, just one takedown will lead to a submission in this matchup. There's mot much else to talk about with Viera. He is a force on the floor, he will get the fight to the floor in the first round and a submission will follow shortly after.
✅ Dustin Stoltzfus does have a path to victory. The first thing on that list is surviving that first round and the early second round. We saw that once the Viera gas tank goes, the danger is simply not there and he simply does not have the energy to fight effectively. That leaves a tricky puzzle for Stoltzfus early on. If he goes hard for a KO early on, it will make it easy for Viera to grab him and drag him down. If he sits back and tries to wait, he will also make it easy for Viera to tie up and force the fight down. Early survival will be the key to victory for Stoltzfus, but I do not see that happening.
✅ With the Viera -120 ITD line offering a good bit of value, that will absolutely be our avenue of attack. This gives us a couple advantages. The first is covering easily the most likely outcome of the fight. The second is greatly mitigating the amount risked. Sit back and enjoy watching Stoltzfus tap out as the BJJ ace Viera gets back on track in the UFC.
Betting Pick: Viera ITD -120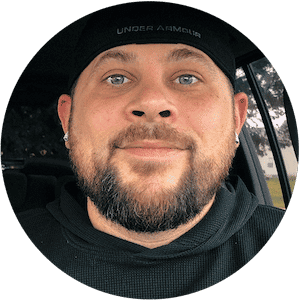 TJ Calkins
TJ Calkins was raised in a gambling loving household. He knew how to handicap horse races and follow line movements well before his tenth birthday. While sports betting remained a passion into adulthood, poker and Daily Fantasy Sports also became passions and remain as such today.