Rob Font vs Cody Garbrandt Predictions
May 20, 2021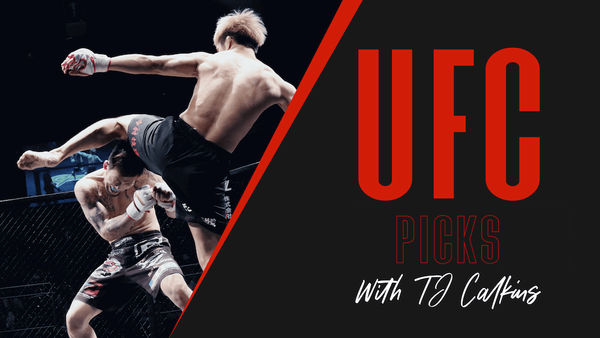 Rob Font pickem vs Cody Garbrandt
UFC Vegas 27 Predictions
Fight is five rounds at 135 lbs and is -260 to end inside the distance.
Great promotions
Best Multi interface platform
Easy registration process
UP TO $1000 BONUS
Get your popcorn ready, because we are going to see a knockout in this main event.
✅ Cody Garbrandt is a former champion with the highest end knockout power a bantamweight can bring. Garbrandt won his first six fights in the UFC, with the sixth being the one in which he claimed the championship from Dominick Cruz in 2016. At that point, he was on top of the world, but things have not gone well for him since. Of course he was knocked out by TJ Dillashaw in consecutive fights after that, and then again by Pedro Munhoz. Garbrant did have an impressive knockout win over the aged version of Rafael Assuncao in his last fight, but that was his only win in the last five years. I mentioned his power, and that is certainly still at the maximum, but there are some holes in his striking that seem to be getting worse. Of course the elephant in the room is his durability. Can he eat a big, clean shot without going out? That is a very good question, and I lean towards the answer being no. Volume can be an issue for Garbrant as well, so if this fight were to go into deep water, we would likely see him down on the scorecards. He also is loopy with his power shots, and that works very much against him in this particular matchup.
✅ Rob Font is quite a rangy bantamweight, and that will be quite evident in this matchup, like most of his fights. While he will not have a height advantage, he will have a 6" reach advantage. Font is a striker that has very sound boxing and is quite crisp. He does have knockout power, but he will be at a power deficit in this matchup. That being said, the power is probably the only place Font does not have an advantage. He is simply the tighter and busier striker, will land with power and volume, and that is very bad news for his opponent, who has real durability issues. Font's striking tends to be down the center line while Garbrandt is more looping. Combine that with the volume advantage for Font, and we are likely to see Garbrandt touched up often.
✅ Even if Garbrandt's chin is to hold up against the first couple clean shots landed, those shots will be coming at him for five full rounds. I truly don't see Garbrandt's chin holding up in this spot. The only path for Garbrandt to win is to land a one bomb early on and kill before he is killed. Easily the most likely outcome of this fight is Font via KO. However, with very minimal added value on the Font ITD line, we will stick with him as a -110 flat play.
Great promotions
Best Multi interface platform
Easy registration process
UP TO $1000 BONUS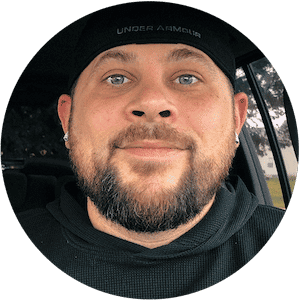 TJ Calkins
TJ Calkins was raised in a gambling loving household. He knew how to handicap horse races and follow line movements well before his tenth birthday. While sports betting remained a passion into adulthood, poker and Daily Fantasy Sports also became passions and remain as such today.