Ramiz Brahimaj vs Sasha Paltnikov Prediction
August 19, 2021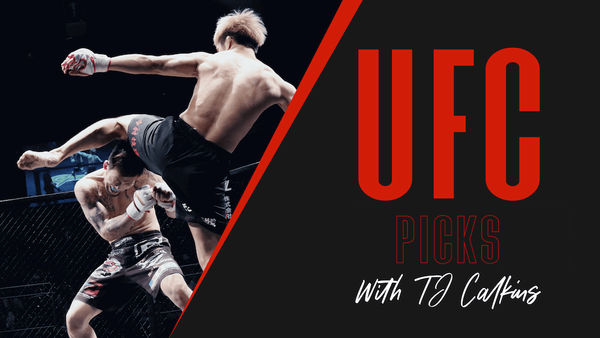 Ramiz Brahimaj -135 vs Sasha Paltnikov
Fight is at 170 lbs and is -160 to end inside the distance.
Betting Pick: Brahimaj via submission +190
✅ Ramiz Brahimaj is an interesting spot here entering his second UFC fight. That debut was against Max Griffin and he had a very good showing in a loss. Brahimaj's game is predicated on grappling and is a complete fighter, but he was forced into a striking fight by the higher level Griffin in that fight. We did not get to see his wrestling get to work in that debut, but we will get to see it in this fight. His opponent's takedown defense is quite questionable and his grappling defense is even more questionable. This fight sets up for a very close striking battle with Brahimaj having a big advantage in all aspects of grappling. The path to victory for Brahimaj is on the floor and it is a clear cut path. He has a massive advantage on the floor and it will be evident as soon as the fight hits the mat.
✅ Sasha Palatnikov is something of a wild striker that will throw a wide arsenal of different strikes. He has something of a rounded game, as his offensive grappling is good enough, but his defensive grappling is the glaring hole for me. After earning a win in his UFC debut, he was submitted by a striker in his second fight, and his defensive deficiencies on the mat were lit up in neon lights. He gave up his neck, twice, and ultimately paid the price. Not to mince words, anything similar in this fight will lead to the same outcome. Brahimaj has eight wins as a pro, all of which have come via submission.
✅ At the risk of sounding too confident in a specific outcome, Brahimaj by submission is easily the most likely outcome of this fight. That avenue of victory has a 100% rate for Brahimaj and he is fighting a completely irresponsible defensive grappler. While the flat line is juicy enough at just -135, we will swing for a plus figure return on the Brahimaj via sub prop, which sits at +190.
Betting Pick: Brahimaj via submission +190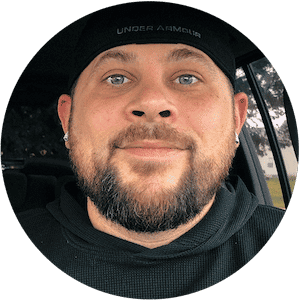 TJ Calkins
TJ Calkins was raised in a gambling loving household. He knew how to handicap horse races and follow line movements well before his tenth birthday. While sports betting remained a passion into adulthood, poker and Daily Fantasy Sports also became passions and remain as such today.