PointsBet's March Strangeness Continues
March 18, 2020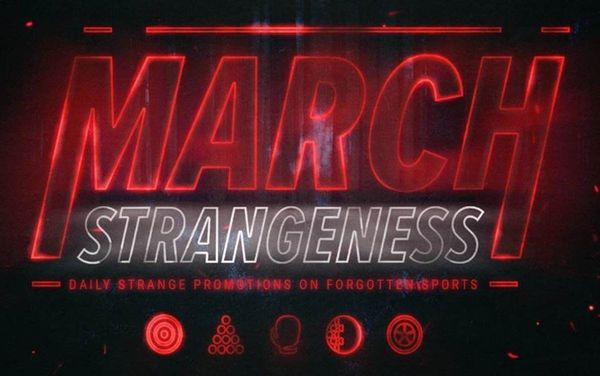 PointsBet's March Strangeness continues…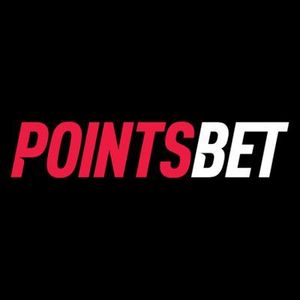 $250 BONUS
We're in strange times, and strange times call for strange promotions. Therefore PoinstBet has decided to keep rolling with its March Strangeness promotion.
One has got to love PointsBet. In times where all sportsbooks just seem to lay down and die due to the lack of sports to bet on, PointsBet just keeps pushing harder and harder. These guys have some real balls and are showing true grit in tough times.
So let's take a look at what's on the menu at PointsBet right now.
Two HUGE price freezes for the NFL Free Agency Madness, focusing around Philip Rivers' move to Indy, and Tom Brady's Southern Expedition to Tampa Bay. Act now as the price freeze is up for grabs within a time-limited period.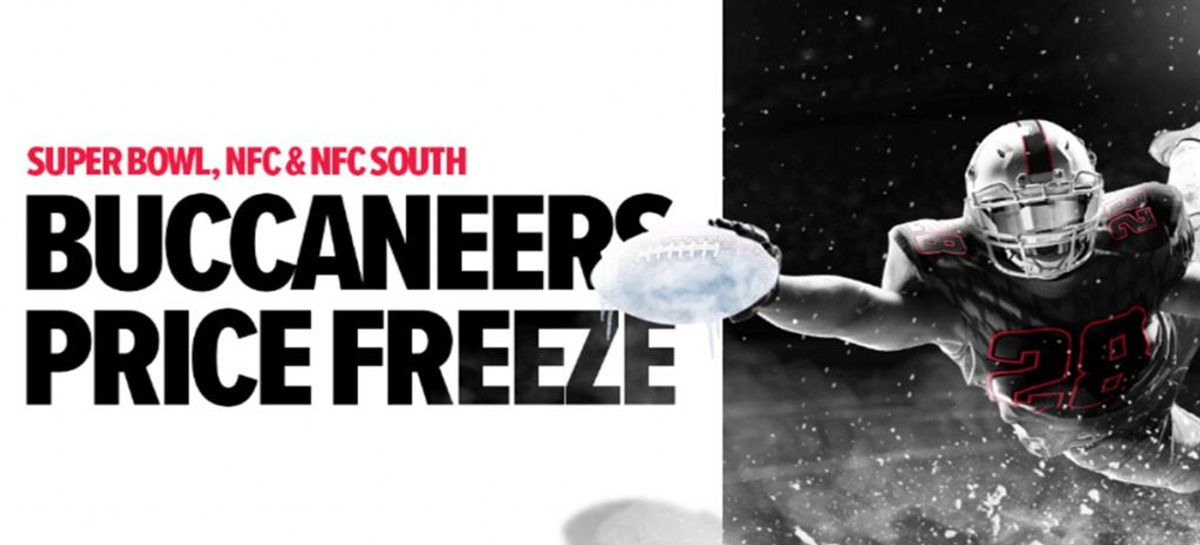 After the signing of Tom Brady all prices on Bucs Super Bowl, NFC & NFC South futures are frozen. The clock is ticking and the prices are frozen for another day. The odds: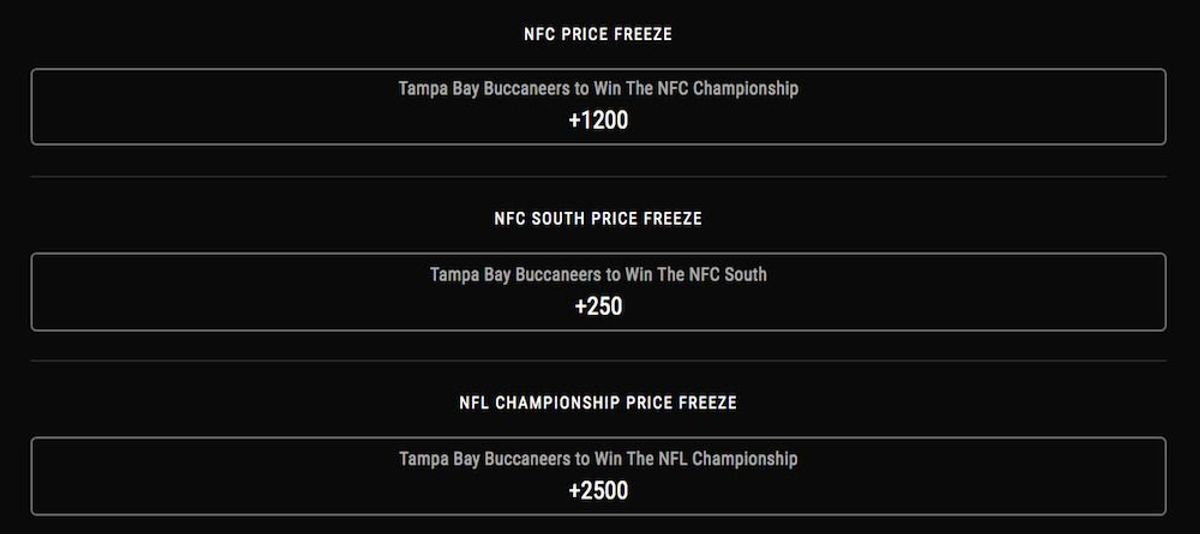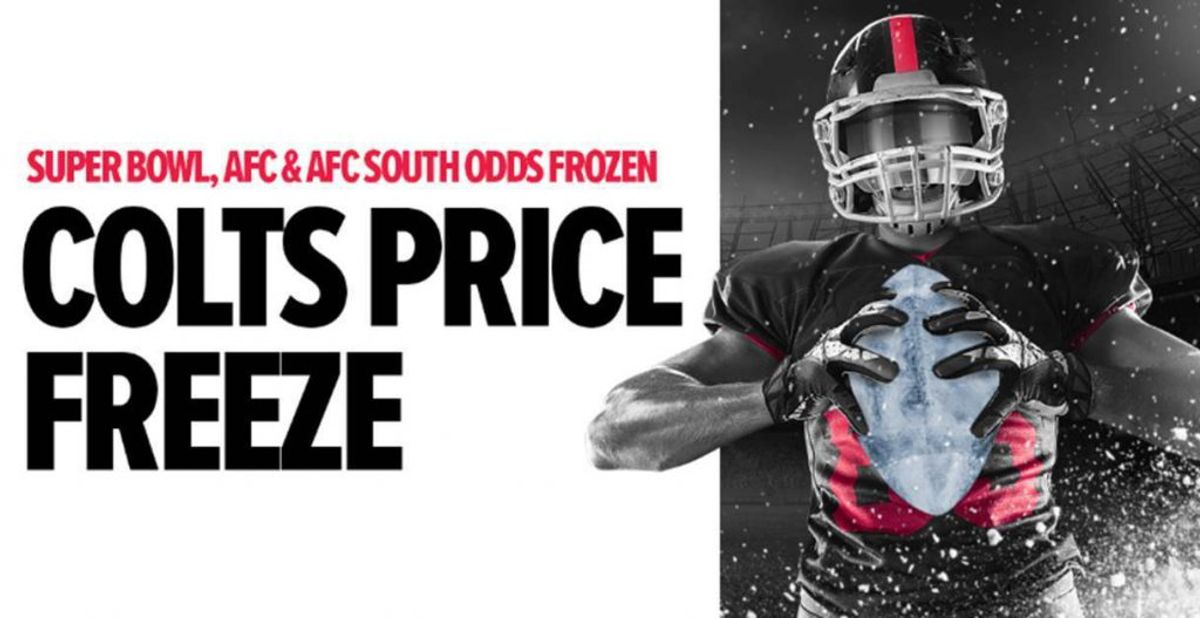 Colts signing Phillip Rivers made the team a whole lot stronger. PointsBet have some great prices on futures for Super Bowl, AFC & AFC South. These prices are frozen for another day so get your bets in now. The odds:
Soccer Match Result Bet Refund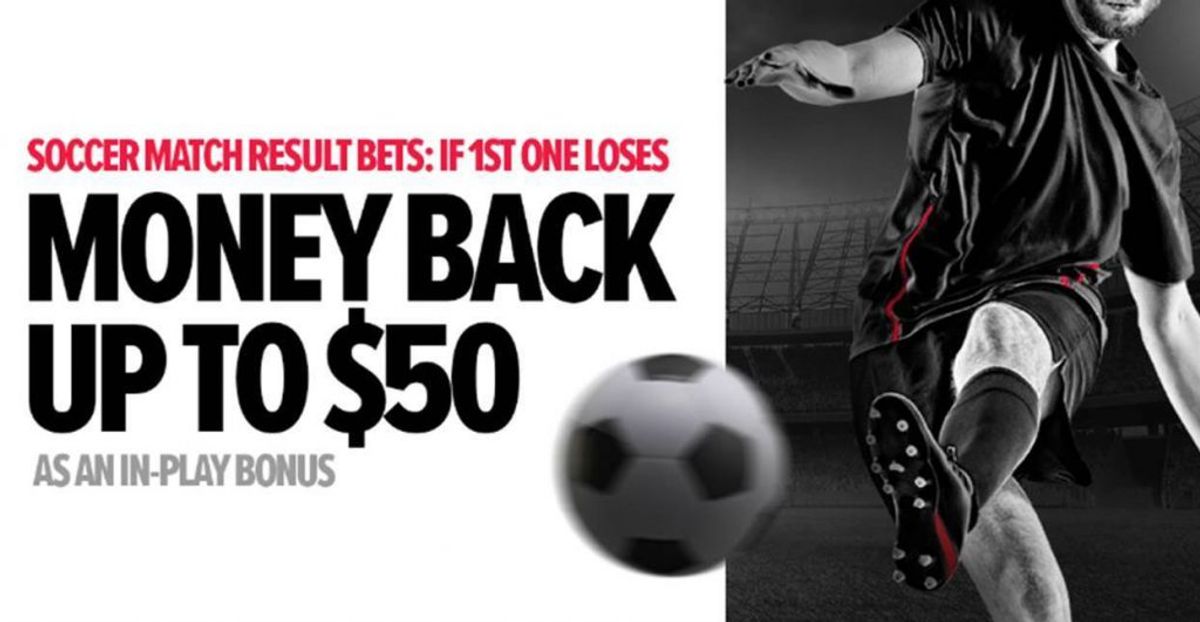 Get up to $50 bonus for in-play bets by placing a pre-game match result bet on any soccer match (yes we know it's easier said than done to find any league that is still playing). If you lose your bet you get the in-play bonus. This promo is valid on your firsts soccer bet per day. For soccer bettors, this is as good as it gets.
4+ Soccer Match Result Bets Bonus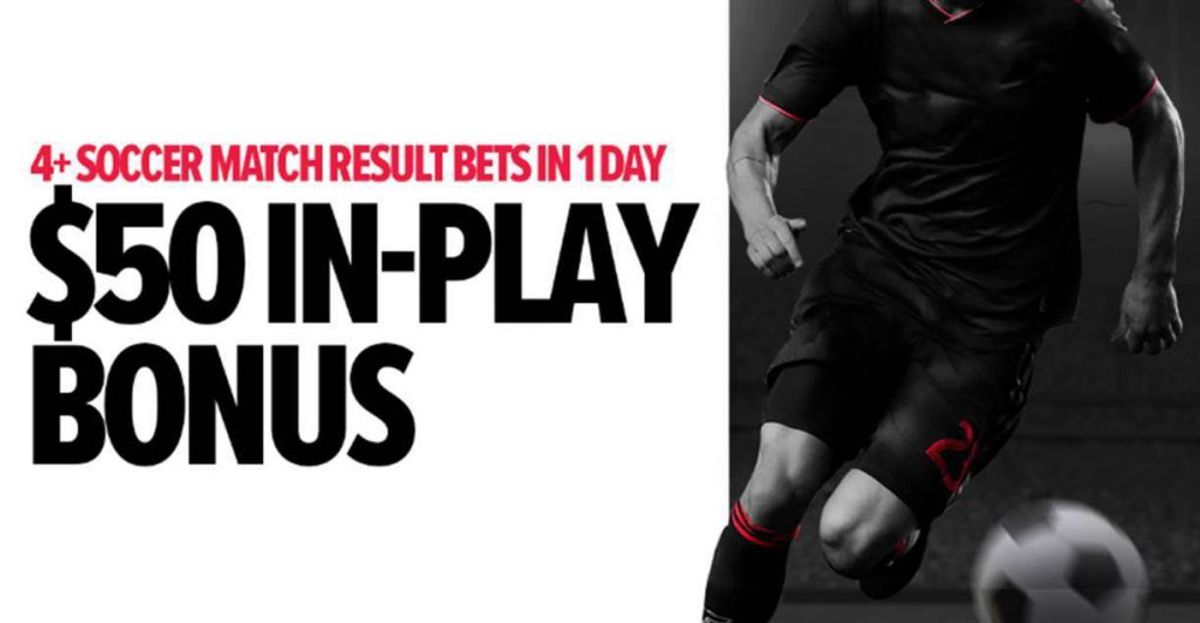 Place 4+ Pre-Match, Match Result Bets (Min $25) on any Soccer matches in one day and receive a $50 In-Play Bonus! Clients are eligible for one bonus per day.
AFL Match Result Bet Refund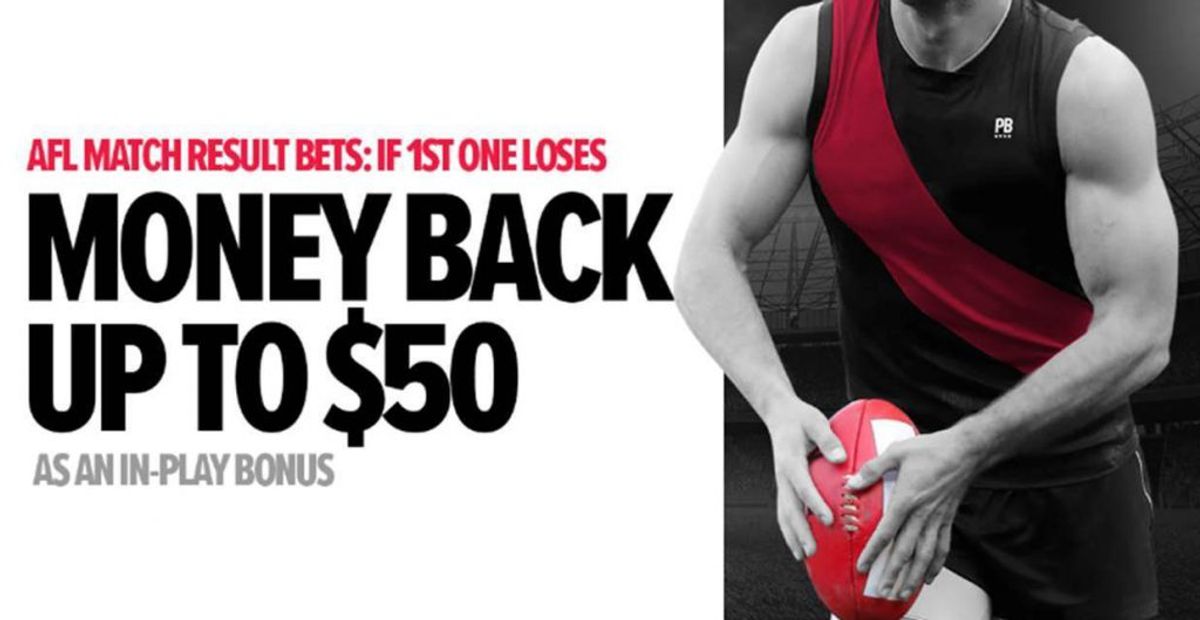 Your first bet per day on any AFL match (pre-match, match result bets) pay back up to $50 in in-play bonus if your bet is lost.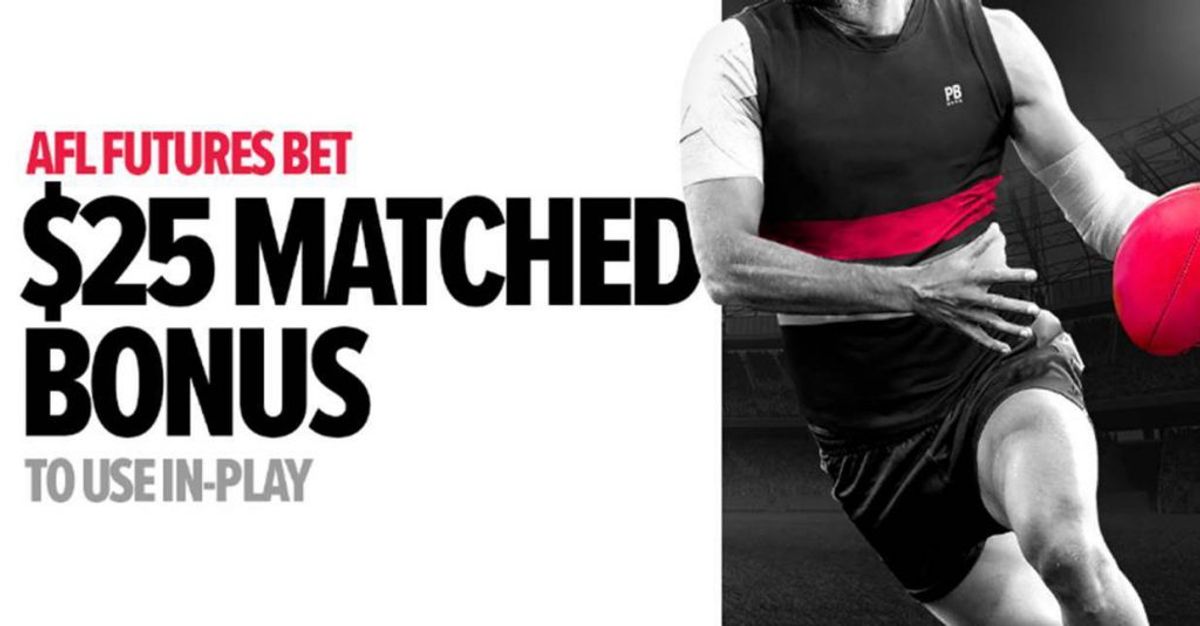 Place an outright AFL future wager and you are awarded a matched in-play bonus bet up to $25. This is what we like to call risk-free betting and this is something you need to take advantage of.
Rugby League Match Result Bet Refund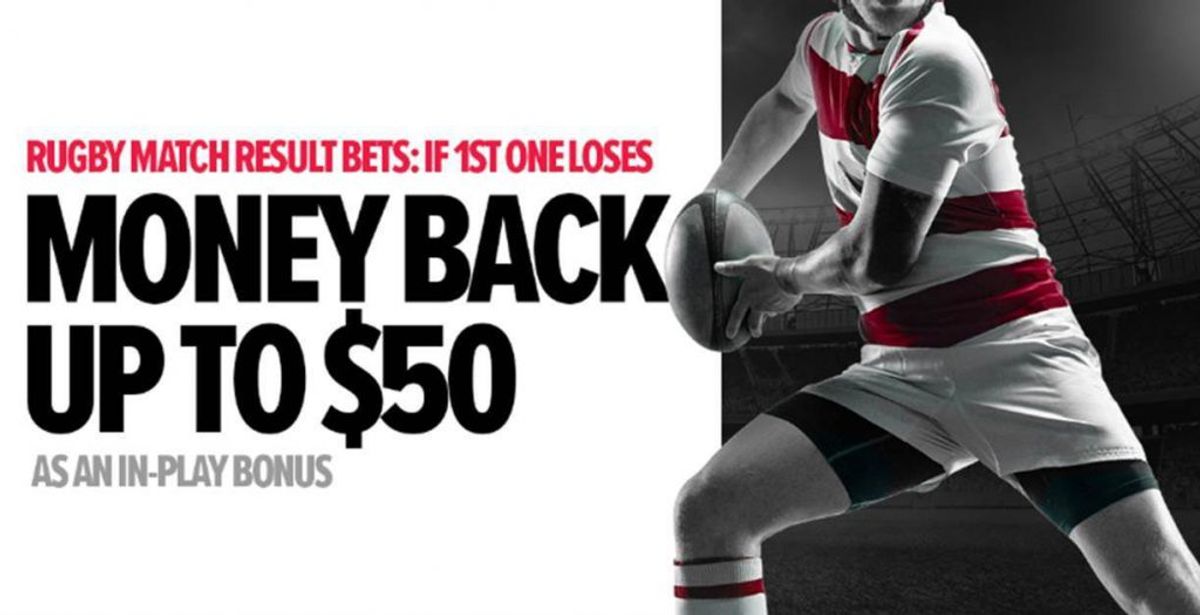 Bet on Rugby and get up a $50 in-play bonus bet if your pre-game match result bet is lost. This bonus is only possible to get one time per day and is triggered by your first Rugby bet of the day.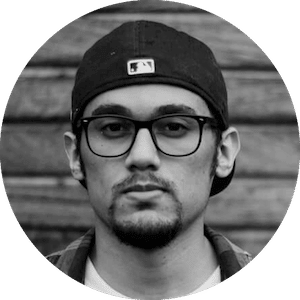 Gus Anderson
Gus Anderson is a gambling wizard. As a kid he dreamt about becoming a Tennis, Hockey and Golf professional but ended up as a gambling professional with focus on both sports & casino.