PointsBet – March Madness No Juice Special
March 10, 2020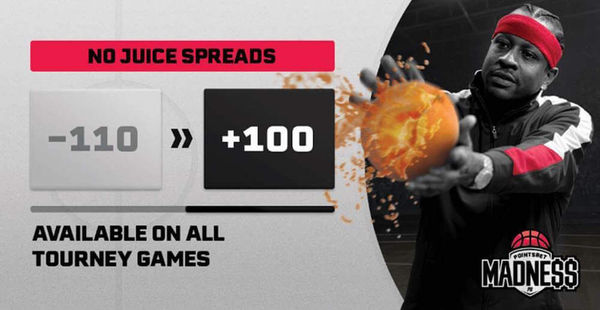 No Juice Spreads (INDIANA ONLY)
+100 on spread bets for all 67 March Madness Tournament Games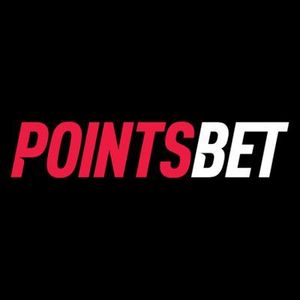 $250 BONUS
With the March Madness starting the sportsbooks have gone wild. New promotions are popping up every day and this is probably the best one so far but there is one catch. This promo is only for PointsBet customers in Indiana.
This is one of the easier promotions to take advantage of as all you need to do is place a spread bet on any of the 67 NCAA Division 1 Men Basketball March Madness Tournament. PointsBet is taking zero juice on all these games.
What is juice you might wonder? The juice (or vigorish or vig) is the fee sportsbooks take on bets in order to make a profit. The standard spread odds would be -110 on both sides which gives the sportsbook a juice equal to around 4.5%. If the spread odds go to +100 the juice is 0%. So if you bet lets say $50 on the over and $50 the under you would still have $100 in your account as the winning bet will double your money.
Promotion exclusive for Indiana customers
If you are keen on finding other March Madness Betting Promotions there are several good ones to chose between.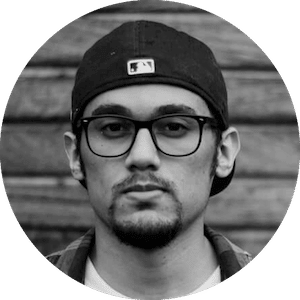 Gus Anderson
Gus Anderson is a gambling wizard. As a kid he dreamt about becoming a Tennis, Hockey and Golf professional but ended up as a gambling professional with focus on both sports & casino.