PointsBet Exclusive – Parlay Booster Offer
September 30, 2020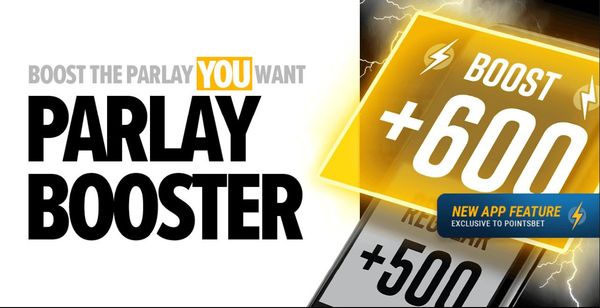 Boost your Parlays as you Prefer!
PointsBet might be a specialist when it comes to matched betting, but the platform is also quite big on parlays. This interest is quite evident from the special set of bonuses available for bettors who place parlays on the platform. The parlay booster is an offer that could provide a boost to the final price of a parlay with three or more legs.
This promotion is available in NJ, IN and IL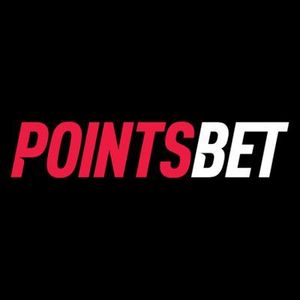 $2000 bonus
This offer becomes useful in increasing the returns of parlays with three or more selections by boosting the final price. However, only a select number of bet types will be available for this offer. Once a market is capable of being included in a parlay, it becomes eligible for this feature. The bettor is not restricted by the stake size. The size of the reward will be proportional to the size of the parlay.
How to claim the offer?
The parlay feature allows bettors to bring together multiple selections in one bet. It is possible to pick up this booster feature by:
1

Open the PointsBet page from the link below to sign up and get the Welcome Bonus
2

Create a parlay with at least three or more selections
3

Use the parlay booster token
The booster token is considered to have been used for the day if the bet has been declined or if the bet selection is taken off. In this case, the booster token will not be returned and it cannot be used on the same day.
4

Boost the final price if the parlay is eligible for this offer
One of the biggest sportsbooks in US
Outstanding US sports offers
Very user-friendly platform
Get $2000 bonus
What is the size of the price boost?
The value of boost provided by this offer varies and it is at the discretion of PointsBet.
Is it possible to use Cash Out feature in tandem with parlay booster?
No, one cannot make use of the Cash Out feature on booster bets.
Can the number of boosters available per day vary?
Yes, the quantity of boosters that a player can receive per day may change. PointsBet will not provide any correspondence in this regard.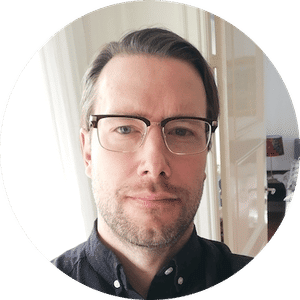 Martin Evergreen
Martin Evergreen is a sports betting professional who provides initiated betting picks and predictions. His main focus is on NHL picks, sportsbook promotions, and casino stories.