Payoff for NBA Playoffs at 888sport
September 21, 2020
Get a daily $10 Free Bet when betting on the NBA Playoffs!
This is that time of the year when NBA playoffs commence. As the season reaches its height, the time comes when the eight teams with the most wins qualify for playoffs. If you are an avid NBA fan you must be watching the games to see how the different teams have accumulated points and gathered their strength to compete in the finals. As the playoffs begin, 888sport gives you an interesting promo to make the most of your daily bets.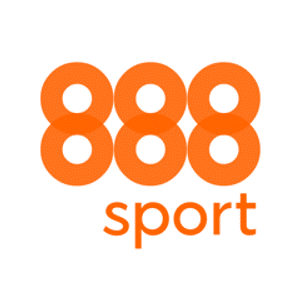 $500
888Sports NBA Playoffs Payoff Offer
This promo is especially for the NBA Playoff bets. Simply log into that market section and place a bet, you can participate daily and ensure that your daily bets amount to $50 for the playoffs market. With odds per bet a minimum of -200, it makes you eligible for the free bet of $10 under this promotion. You can avail of this promo every day till the playoffs are on. It is definitely a scheme you can make the most of, till the playoffs finals take place.
How to Make the Most of the Offer?
The playoffs will happen for a limited time and it is best to make the most of the offer. Since it is specific to the NJ domain of 888sport, ensure that you are a registered member of the site.
Once you log into your account, you need to place daily bets in the playoffs market. Every day you place a bet where you can claim the free bet under Bonus Offers. One the free bet money gets credited to your account, it is yours to wager on any market on the site. Ensure that you make the most of it since the free bet money remains valid for 7 days.
This site is regulated and fully licensed for players to indulge in sport betting on different games. It is a premier sports booking destination and offers an extensive array of games for players to bet on. It has millions of players registered all over the world. For US players NJ residents can avail of this site to place real money bets on their favorite national games.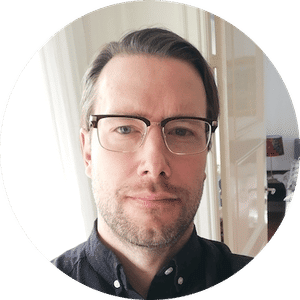 Martin Evergreen
Martin Evergreen is a sports betting professional who provides initiated betting picks and predictions. His main focus is on NHL picks, sportsbook promotions, and casino stories.