Oddsmakers Aren't Ruling Out Shortened Term for Joe Biden
May 20, 2021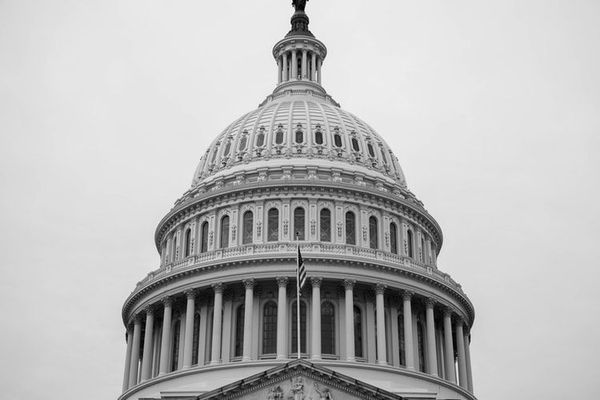 Joe Biden has 23/20 or +115 odds (46.5% implied probability) to not finish his full presidential term, according to betting industry analysts at USsportsbonus.com (See Disclaimer Below). He's still 4/7 or -175 (63.6%) to complete his term, which is still the more likely scenario based on the betting odds.
"There are multiple factors at play that can lead the bookies to not completely rule out the possibility that Joe Biden steps down before the end of his term," says a US Sportsbonus' gambling industry analyst Jay Sanin. "However, the odds at this point say he's more likely to stick it out, and if he were to step down before his term ends, it likely won't be in 2021."
Biden's odds to step down as president in 2021 are 7/1 or +700 (12.5% implied probability). These odds improve for 2022, 2023, and 2024, where they're 24/5 or +480 (17.2%) for each year. However, they're strongest for 2025 or later, as the odds of Biden stepping down then are 8/11 or -138 (57.9%). This indicates he's most likely to leave office when his term officially ends.
Will Joe Biden Serve His Full Term as President?
Yes: 4/7 (-175)
No: 23/20 (+115)
When Will Joe Biden Step Down?
2021: 7/1 (+700)
2022: 24/5 (+480)
2023: 24/5 (+480)
2024: 24/5 (+480)
2025 or later: 8/11 (-138)
Disclaimer: Wagering on the outcomes presented in this article is not currently legalized in the U.S. Odds listed are for illustrative purposes only, and are gathered from overseas operators, where betting on such props is legal and regulated.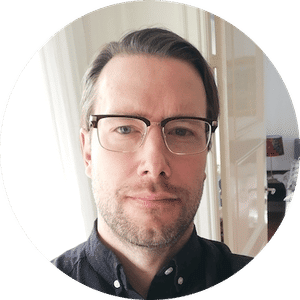 Martin Evergreen
Martin Evergreen is a sports betting professional who provides initiated betting picks and predictions. His main focus is on NHL picks, sportsbook promotions, and casino stories.