NHL Sunday (8/30) night Single
August 29, 2020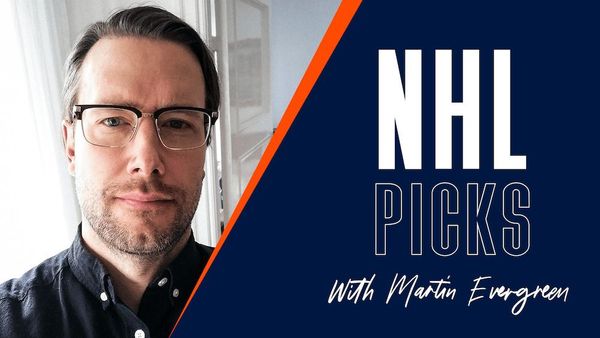 Colorado Avalanche – Dallas StarsTotal goals – Under 6 (60 Mins) @ -143
The postponed game between Colorado Avalanche and Dallas Stars is set to be played tonight. The teams got two extra days off and the coaches have had time to emphasize some tactical details as both teams have had some problems defending their nets. 25 goals have been scored in game 1-3 but I find reasons to believe in a counter-reaction to that as game 4 is coming up.
Colorado Avalanche – Dallas Stars
Colorado Avalanche – Dallas StarsTotal goals – Under 6 (60 Mins) @ -143
06.00 PM ET, Sunday, August 30
Dallas Stars were defeated 6-4 in game 3 of the Western Conference second round on Wednesday. The Stars scored three straight goals within less than seven minutes in the third period to fulfill an impressive comeback from being two goals down. But the Avalanche replied by also scoring three straight goals to make it their first win in this series.
Colorado Avalanche showed some character in the third period when they were in deep trouble after letting the Stars come back in the game. But they stepped up when they needed it the most and they are now down 2-1 in the series as the postponed game 4 is coming up tonight.
Conclusions and betting play: It is a bit of a surprise that so many goals have been scored in this series so far. Dallas Stars won the first game 5-3 and the second game 5-2 while the previous game ended 6-4 as 6 goals were scored in the third period.
Both of these teams have relied upon their solid defense for a long time and it that sense these results are slightly illogical. On the other hand, they also possess a lot of individual skills and talented offensive players but usually, they are better at closing down their opponents than what we have seen so far.
Totally, 25 goals have been scored after 3 games of this series and I find reasons to believe that we will see a counter-reaction to that in game 4. The Avalanche only conceded 8 goals in 5 games against the Arizona Coyotes in the first round of the playoffs but they have not been able to perform on their highest level so far in this series. I believe they will step up after the important win on Wednesday. Most of all, they will have to improve their defensive play to be able to win this series and they do have the ability to do so,
Betting Pick: Total goals – Under 6 (60 Mins) @ -143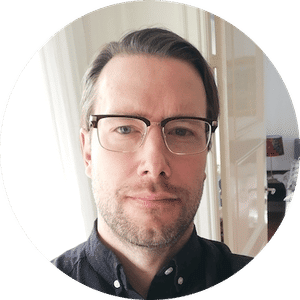 Martin Evergreen
Martin Evergreen is a sports betting professional who provides initiated betting picks and predictions. His main focus is on NHL picks, sportsbook promotions, and casino stories.