NHL Saturday night 8/15 Single Pick
August 14, 2020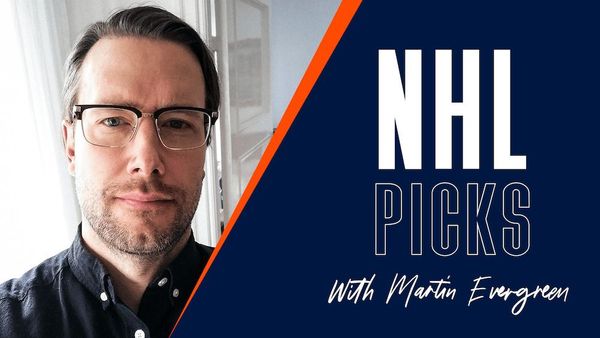 Colorado Avalanche – Arizona CoyotesBetting play: Colorado Avalanche to win (Regular Time Line) @ -109
We have reached game 3 of the first round of the Stanley Cup playoffs and I have a chosen a straight forward single pick as Colorado Avalanche takes on Arizona Coyotes.
Colorado Avalanche – Arizona Coyotes
Colorado Avalanche – Arizona CoyotesBetting play: Colorado Avalanche to win (Regular Time Line) @ -109
03.00 PM ET, Saturday, August 15
Colorado Avalanche scored with less than three minutes left of the third period of game 2 to make it 3-2. They extended their lead and are now up 2-0 which means they really have the grip of this series.
The Coyotes made it more difficult for the Avalanche in game 2 compared to the first game, but they still managed to win even though it was a close call. The Colorado coach Jared Bednar was not that satisfied with their performance and the Avalanche do indeed have a higher level than what they showed in this game.
Arizona Coyotes came out hard and played a physical game that was almost good enough to even the series. Even though they played really well they still lost and that fact might be mentally tough to cope with.
The Coyotes will probably stick to the same game plan in game 3 but the question is whether they have the strength to make a comeback in this series.
Conclusions and betting play: There now doubts that the Colorado Avalanche were the favorites before entering this series and when being up 2-0 the odds that they will proceed to the next round is almost zero.
The Avalanche have won 4 out their 5 games where the only loss was against Vegas Golden Knights, 4-3 on over time. They have only conceded 3 goals in total in 4 games, if not including the game against Vegas. Their defensive play is solid as a rock and even though they did not play on their highest level in game 2, they still managed to win.
The Coyotes will continue fighting to the bitter end and the Avalanche will have to step up in game 3 – but I am quite sure they will. They are the better team and they have the mental momentum after scoring a late winning goal last night. I believe this Colorado team will capitalize on that tonight.
Betting Play: Colorado Avalanche to win (Regular Time Line) @ -109
Strong presence in US
Wide range of betting options
Generous bonus offers
Get $1000 bonus
Great promotions
Best Multi interface platform
Easy registration process
Get $1000 bonus
One of the Largest Gambling Sites in the US
Offers Casino, Sportsbook & DFS
Great Promotions
Get $1000 bonus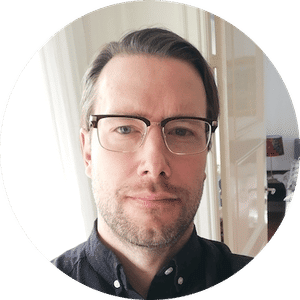 Martin Evergreen
Martin Evergreen is a sports betting professional who provides initiated betting picks and predictions. His main focus is on NHL picks, sportsbook promotions, and casino stories.