NHL Pick of the day – Dallas Stars @ Chicago Blackhawks
November 25, 2019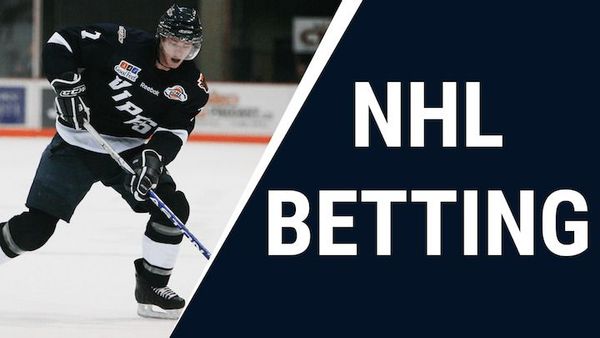 Dallas Stars @ Chicago Blackhawks
The Dallas Stars are currently one of the best teams in the NHL. They have shown terrific form and hold a 15 wins, 8 losses and 2 overtime wins so far this season BUT in November they are on a formidable run with a 10-1 record including a seven game winning streak. We doubt that Chicago will be able to stop Dallas tonight and we expect the Stars to come out on top of this game.
The Chicago Blackhawks are in a complete opposite position with a three game losing streak and lost to Dallas in their Saturday clash with a 1-2 shootout loss. Their overall record this season is 9-9-5 which puts them on 6th place in the Central Division with a total of 23 points (compared to Dallas 32).
Our NHL pick of the day is for Dallas Stars to come out on top and extend their winning streak to 8 games. Check here for more NHL games tonight.
Recommended Sportsbooks for NHL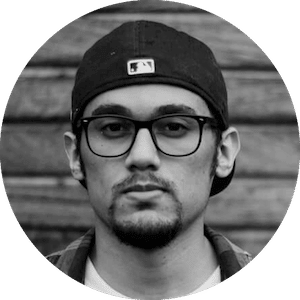 Gus Anderson
Gus Anderson is a gambling wizard. As a kid he dreamt about becoming a Tennis, Hockey and Golf professional but ended up as a gambling professional with focus on both sports & casino.