NHL Friday (9/4) night Single
September 3, 2020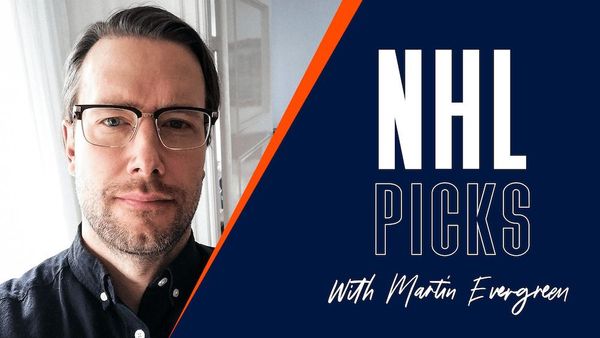 Dallas Stars – Colorado AvalancheTotal goals – Under 6 (60 Mins) @ -141
Dallas Stars started off in great style but Colorado Avalanche made an impressive comeback to force a game 7 in the Western Conference second round. Surprisingly many goals have been scored in this series but when both team's future of this season is at stake I believe we are about to see a tighter and more defensive kind of game.
Dallas Stars – Colorado Avalanche
Dallas Stars – Colorado AvalancheTotal goals – Under 6 (60 Mins) @ -141
06.00 PM ET, Friday, September 4
Colorado Avalanche won their second straight game in the Western Conference second round to force a deciding game 7. Despite having a couple of players unavailable due to injuries the Avalanche defeated the Stars 4-1 on Wednesday to even the series.
Dallas Stars have had two chances to end this series but failed in both games. However, they were not the favorites against the number two seeded Colorado Avalanche but they started off by winning game 1 and game 2 and they have proved that they are a very potent challenger.
Conclusions and betting play: The Avalanche really showed some character, being down 3-1 in the series but still forcing a game 7, despite the many injuries, despite playing with the risk of elimination in two straight games. They have the momentum when entering this game and if they are able to win, this experience should make them an even stronger challenger in the Stanley Cup race.
But Dallas Stars have been a much more difficult opponent for the Avalanche than what most people expected. Also, surprisingly many goals have been scored in this series. The Avalanche had only conceded 12 goals in their 8 postseason games before entering this series, including a 4-0 win against the Dallas Stars in the round-robin stage. But from game 1 to game 5 seven goals or more were scored in each game.
In game 6 the Avalanche managed to close down the Stars' attacks in a much more efficient way compared to the other games and my prediction is that they will be able to repeat that in game 7. A game 7 game is always very special and when so much is at stake teams usually react by paying more focus on their defensive play. That is one major reason why I strongly believe that less than 6 goals will be scored in this game.
Betting Pick: Total goals – Under 6 (60 Mins) @ -141
Strong presence in US
Wide range of betting options
Generous bonus offers
Get $1000 bonus
Great promotions
Best Multi interface platform
Easy registration process
Get $1000 bonus
One of the Largest Gambling Sites in the US
Offers Casino, Sportsbook & DFS
Great Promotions
Get $1000 bonus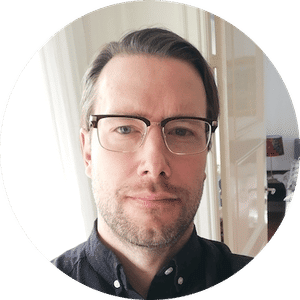 Martin Evergreen
Martin Evergreen is a sports betting professional who provides initiated betting picks and predictions. His main focus is on NHL picks, sportsbook promotions, and casino stories.