NHL Friday (9/11) night Single Pick
September 10, 2020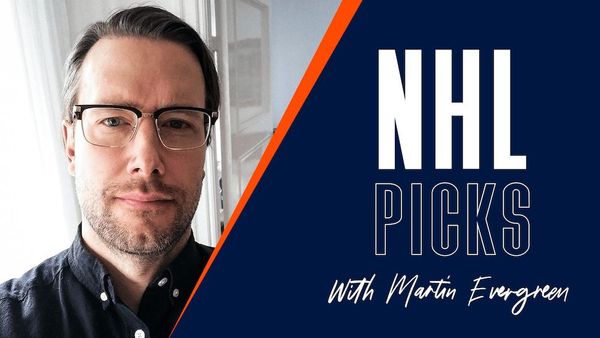 Tampa Bay Lightning – New York IslandersNew York Islanders to win (Regular Time Line – 3 Way) @ +210
We are looking at a high-odds prediction as the New York Islanders takes on the Tamba Bay Lightning in game 3 of the Eastern Conference Final. The Lightning are up 2-0 after being somewhat lucky when winning game 2 on Wednesday. The Islanders performed really well in this game and my prediction is that the underdog will win game 3.
Tampa Bay Lightning – New York Islanders
Tampa Bay Lightning – New York IslandersNew York Islanders to win (Regular Time Line – 3 Way) @ +210
08.00 PM ET, Friday, September 11
New York Islanders came back strong in game 2 after being defeated 8-2 in game 1 of the Eastern Conference Final against the Tampa Bay Lightning. Still, it was not good enough as Tampa scored the 2-1 winner with only nine seconds left of the game. The effort by the Islanders in this game deserved more but they are now down 2-0 in this series.
Tampa Bay Lightning are currently a team that is able to win even when they are not performing so well and that is in general the definition of a strong team. After dominating game 1 it was almost the opposite way around in game 2. Andrei Vasilevskiy made 27 saves for the Lightning to keep them in the game and with only a few seconds left of the third period, Nikita Kucherov scored the winning goal.
Conclusions and betting play: The way the Islanders responded to the 8-2 defeat in game 1 was impressive. They took a huge step forward and were, in many ways, the better team on Wednesday.
Both of the defeats in this series have been mentally tough for the Islanders but they have proven to be a team with outstanding moral. In the second round of the playoffs, they lost two straight games on overtime against the Philadelphia Flyers but they came back to win 4-0 in game 7. They came back performance-wise after being defeated 8-2 but still lost. I believe they will come back once more and win game 3.
My prediction is that Tampa will win this series but I do think that the Islanders will win at least one game. They proved in game 2 what they are capable of and that they definitely deserve to be in this semifinal. At the same time the Lightning have their problems as their best forward Brayden Point (23 points in the postseason) had to leave the game in the second period for undisclosed reasons.
Of course, I am taking a bit of risk here but the odds on New York Islanders to win this game is appealing. The Islanders are, without a doubt, good enough to win at least one game of this series and I believe this is the one.
Betting Pick: New York Islanders to win (Regular Time Line) @ +210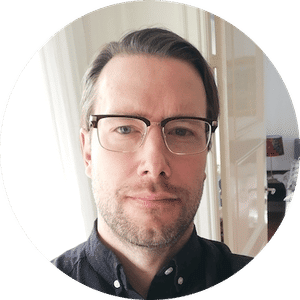 Martin Efvergren
Martin is a sports betting professional who provides initiated betting picks and predictions. His primary focus is on NHL picks, sportsbook promotions, and casino stories.