NHL Friday (10/25) night Single
September 24, 2020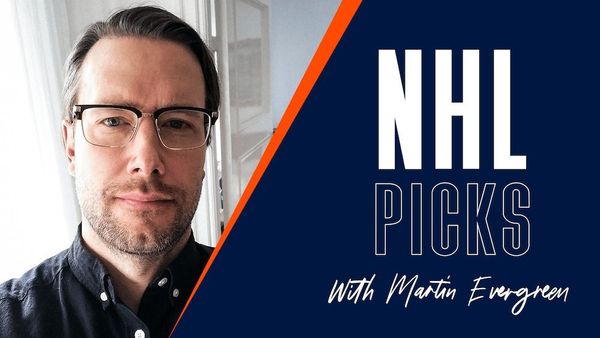 Tampa Bay Lightning – Dallas StarsTamba Bay Lightning to win (Regular Time Line) @ -104
The Tamba Bay Lightning are up 2-1 in the Stanley Cup Final against the Dallas Stars and we have taken a closer look at the upcoming game 4. Steven Stamkos made a quite surprising comeback in game 3 and there was no doubt that his presence had a positive effect on his teammates. My prediction is that the Lightning will continue to gain from that energy.
Tampa Bay Lightning – Dallas Stars
Tampa Bay Lightning – Dallas StarsTamba Bay Lightning to win (Regular Time Line) @ -104
08.00 PM ET, Friday, September 25
Dallas Stars were defeated 5-2 in game 3 of the Stanley Cup Final on Wednesday. After winning game 1, they have now lost two straight games which makes them down 2-1 in the best-of-seven series. The Lightning won the second period 3-0 to make it 5-1 when entering the third period. The Stars scored once in the last period but all in all, they were unable to cope with a very strong opponent in this game.
Tampa Bay Lightning hardly gave the Stars any chance in game 3 as the return of captain Steven Stamkos seemed to have affected the team in a very positive direction. Stamkos also scored on his first shot in his first postseason game of the season. He only played 2:47 minutes in this game but only his presence made a difference. However, it is not definite that he will be in the starting line-up in game 4.
Conclusions and betting play: Tamba Bay Lightning have had a difficult situation during the postseason when it comes to their many injuries on the most important players, such as Brayden Point and Steven Stamkos. Still, they have made all the way to the Stanley Cup Final and they have proven that they are a very strong team that does not rely on a few individuals.
In game 3, both Stamkos and Point played and the Lightning lifted even higher. They were the dominant team throughout the game and it was a well-deserved 5-2 win.
Dallas Stars are down 2-1 in the series which makes them slightly more pressured to win game 4. They will surely be in it to win it this time and I expect them to be stepping up in this game.
After three games played of this Stanley Cup Final the Tamba Bay Lightning deserves to be in the lead. The boost from having captain Stamkos back on the ice made them look unstoppable on Wednesday and my sense is that the comeback of Stamkos might have decided this entire series. My prediction is that the Lightning will win game 4.
Betting Pick: Tamba Bay Lightning to win (Regular Time Line) @ -104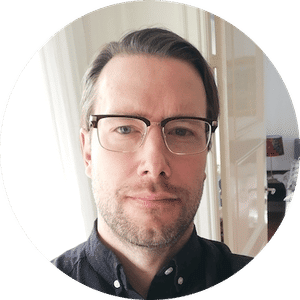 Martin Evergreen
Martin Evergreen is a sports betting professional who provides initiated betting picks and predictions. His main focus is on NHL picks, sportsbook promotions, and casino stories.