NHL Betting Pick Monday – Blue Jackets at Capitals
December 8, 2019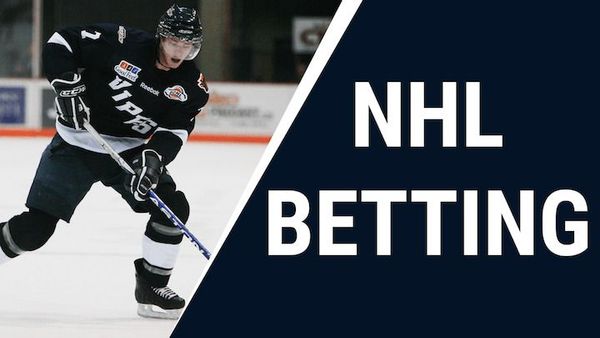 Washington is going to try to take its seventh straight victory vs Columbus.
Betting Pick: Capitals -1.5 Puckline (+110)
Washington looks really strong at the time with six straight wins. Four of these have come away, and they play well on both home and away ground. Most recently, victory against Anaheim with 2-3 where Vrana made the decisive 2-3 goal early in the third period. They are the most goal-winning team in the series with 115 goals ahead. Defender John Carlson has had a really good season so far and stands at an incredible 43 points which means more points than stars like Kane, Panarin and Matthews. Bäckström should be fit for fight here after missing some matches, a definite plus!
Columbus lost again against Florida, and it was the team's fourth straight. Another game on the road and they only have three wins in twelve attempts, so a huge minus in other words. They have some injuries that still bother the team.
This should be a clear advantage for The Capitals, and we think they win comfortably.
Holtby (Confirmed) – Korpisalo (Unconfirmed)
Read more NHL Picks.
Betting Pick: Capitals -1.5 Puckline (+110)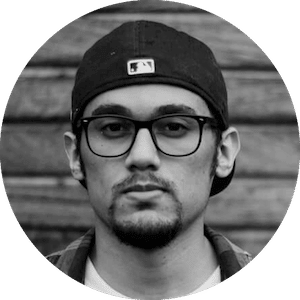 Gus Anderson
Gus Anderson is a gambling wizard. As a kid he dreamt about becoming a Tennis, Hockey and Golf professional but ended up as a gambling professional with focus on both sports & casino.