NFL Week 9 Best Bets
November 5, 2021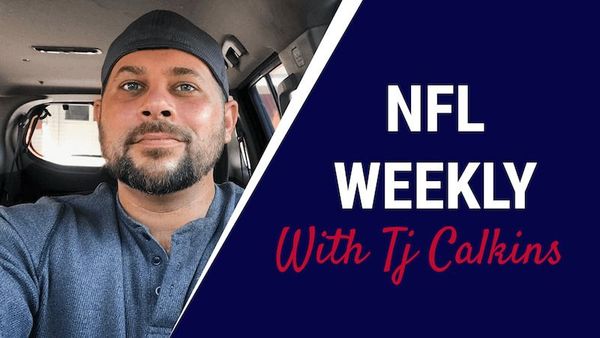 We are looking to continue rolling on our NFL betting picks and player prop picks. You will find the best picks and predictions for Week 9 below.
Be sure to check out all of our NFL Picks here.
Dallas Cowboys -9.5 vs Denver Broncos
✅ The mirage of the Broncos being an event mediocre team has been exposed in recent weeks. They started the year 3-0 against bottom of the barrel competition. Since then they have gone just 1-4, despite no matchups with a high end team. That changes this week as the Cowboys at home are easily the most difficult matchup the Broncos have faced this season.
✅ The Broncos have been overly reliant on their defense to keep them in games. That will be a less likely scenario this week. The Broncos traded Von Miller to the Rams, which very much feels like admitting defeat for the season. If and when the defense is unable to keep the opponent's scoring output to a minimum, it is difficult to see the Broncos being competitive. The offense is anemic, scoring a measly 16 points per game over the last five. The mitigated defense will not be able to stop the Cowboys and the offense will be unable to keep pace.
✅ The Cowboys have been one of the league's best teams. They even were able to muster a win with low level backup Cooper Rush last week. Dak Prescott returns this week, returning the offense to its elite standing. They score over 40 points per game in home games. That 40 point figure would be insurmountable for a Bronco offense that has cored 27 or fewer in every single game this season.
Betting Pick: Cowboys -9.5
Lost Angeles Chargers -1 vs Philadelphia Eagles
✅ The Eagles have consistently been fully unable to run the ball against teams that are not the Lions this season. This will play into the hands of the Charger defense. That defense is able to be exploited by an effective run game, which is something the Eagles do not have. The Chargers defense should be able to bottle up Jalen Hurts and the passing game. The Eagles will be left grasping at straws with a frustrating offensive performance.
✅ The Eagles have had a consistent and exploitable weakness on defense. That is against running backs, namely running backs catching the football. The Chargers have an extremely high end pass catching back in Austin Ekeler. Ekeler is going to have just a massive game, and the Eagles will have no answers for him.
✅ Matchup advantages aside, the Chargers are a superior overall team to the Eagles. This point spread is a gift and one that only comes off from recency bias. The Chargers have lost two straight and the Eagles beat on a terrible Detroit team last week. Both teams will be set back on their correct path in this one.
Betting Pick: Chargers -1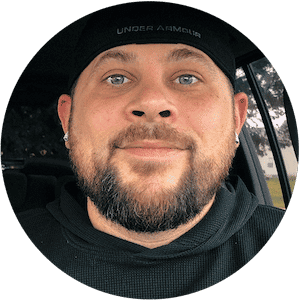 TJ Calkins
TJ Calkins was raised in a gambling loving household. He knew how to handicap horse races and follow line movements well before his tenth birthday. While sports betting remained a passion into adulthood, poker and Daily Fantasy Sports also became passions and remain as such today.