NFL Week 8 Best Bets
October 30, 2021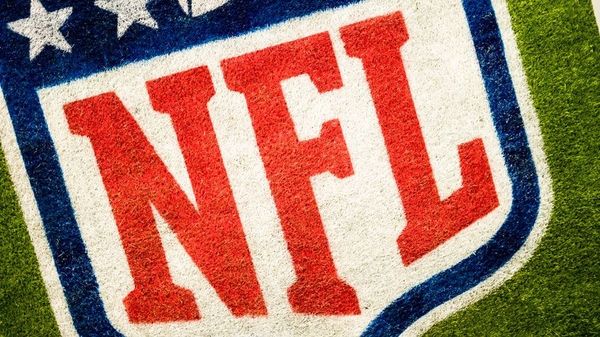 The NFL season is at Week 8, as we are almost at the halfway point of the regular season already. This week, there are several marquee games on the schedule, featuring teams playing excellent football right now. Here, we will offer up our NFL betting picks for Week 8, including two of those marquee games.
Be sure to check out all of our NFL Picks here.
Tennessee Titans +1 vs. Indianapolis Colts
✅ The Titans are in one of the biggest letdown spots in recent memory. They beat the Bills and Chiefs at home over the last couple of weeks, but have to play on the road this week in a division revenge game for Indianapolis. Expect a hot start for the Colts to propel them to victory.
✅ Statistically, these teams are about even in terms of their yardage numbers on both sides of the ball. And both teams are 5-2 against the spread on the season thus far. With the Colts being at home in a game where both teams seem evenly matched, they have to be the play here.
✅ Line movement has gone in Indianapolis' favor since this play was posted to the site. The Colts are now closer to 2.5 or 3-point favorites against the Titans. That still doesn't seem like a bad play, as the Colts should come away with a victory here.
Tampa Bay Buccaneers -5.5 vs. New Orleans Saints
✅ The Tampa Bay Buccaneers have been rolling lately, but have done so against some bad teams like the Miami Dolphins and Chicago Bears. This week, the Bucs go back on the road against a much tougher opponent in a division game, and the Saints should be able to keep it close with those changes in environment for the Bucs.
✅ Tampa Bay is much better than New Orleans on the offensive side of the ball this season, but the Saints have the better defense. On their home turf, the Saints should be able to bend this game to their will and make it a more defensively-oriented matchup in a game that could decide the eventual outcome in the NFC South.
✅ New Orleans also has the benefit of a respectable rushing attack to help them while playing the role of underdog. Alvin Kamara is more than capable of picking up first downs and helping the Saints to control the clock. When getting as many points as the Saints are here, that ability could be very valuable.
Betting Pick: Saints +5.5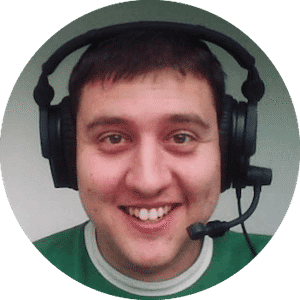 Jay Sanin
Jay Sanin is a sports writer and broadcaster from Albany, NY. He has covered sports betting and the gambling industry since 2013.