NFL Week 6 – Monday Night Plays and Overview
October 18, 2020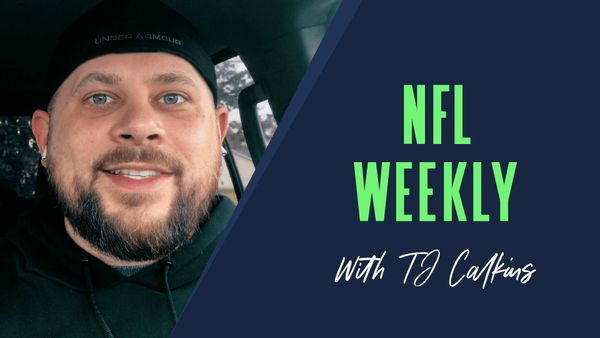 COVID-19 has egregiously upset just about every aspect of our lives, including sports, but most everything has a silver lining. In this case the silver lining is a Monday night doubleheader. In addition to the regularly scheduled Cardinals vs Cowboys game, we get earlier Monday football as well, with the Chiefs vs Bills game kicking off at 5PM EST. Without overlap on the 8:15 kickoff of the Cardinals vs Cowboys game, the true double header is something to enjoy.
We can expect points on Monday, and a lot of them. The totals on each game are currently sitting at 57 for Chiefs game and 55.5 for the Cardinals game. This is a good segue to touch on the one side or total play we have for Monday night.
Arizona Cardinals at Dallas Cowboys
8:15PM EST
Opening Line: Cowboys -3 and 52
Current Line: Cardinals -1 and 55.5
Let me be very clear to begin, I am not interested in attempting to pick a side in this game. What I am interested in is knowing and attacking the state of the Dallas defense in combination with the capability of the Dallas offense. Since their low scoring Week1 affair, the Cowboys have been an absolute dream for over bettors. Their last four games have totaled 306 total point scored for an average of 76.5 per contest. The *smallest* single game total the Cowboys have scored in that span is 31 points while the *smallest* single game point total they have allowed in that span is 34 points.
Yes the Cowboys lost Dak Prescott for the season last week. No, I don't believe the scoring pace of their games is drastically affected with Andy Dalton under center. The abysmal nature of their defense as whole is where the scoring pace is initiated, and the offense has to sling it to attempt to keep up. No matter how fantastic of a season Prescott was having, it had no real bearing on the other side of the football.
Speaking of the other side of the football, the matchup with the Cardinals is against a team averaging just under 26 points per contest, and getting their easiest matchup to date. The passing game and running of Kyler Murray has been the life blood for the Cards this year, as they haven't been able to kick start their rushing attack. The holes have not been created and top back Kenyan Drake has not looked like himself since dealing with an undisclosed injury leading up to the season. Whether this is the game they are able to start running the ball or not, they will be able to score above their season pace in this one.
The Cardinals defense is also an exploitable one, as their overall averages are skewed a bit by the schedule they've played. In the aforementioned four week span in which Dallas is playing in these shootouts, the Cardinals have had played two anemic offenses in the Jets and Redskins, and two capable but far from elite offenses in the Lions and Panthers. The focus here is on the Lions and Panthers as the Cowboys should carry higher expectations than those two, but those two scored 26 and 31, respectively, on the Cardinals, and al signs point to another Cowboys shoot out with the final score being in the 70 point range. The over is the point of attack.
In the other matchup, the Chiefs have been bet up to a five point favorite against the Bills at home. While I am coming around on showing respect to the Bills, I cannot take them against Mahomes and company. This dog or pass spot is a pass, but be sure to tune in for viewing purposes.
Betting Play: Over 59.5 rushing yards
There are a handful of player props to attack on Monday night, let's run down that list.
Kenyan Drake
I briefly touched on the relative inability to run the football from the Cardinals this year, but there is a Drake prop that is simply set far too low for this matchup. His rushing yards total is set at just 59.5. Even with the absolutely disappointing start to this season, Drake has surpassed that rushing mark in four of five games. With respect the to the Cowboys, they have allowed six running backs to hit that mark. They have played just five games.
Betting Plays:Over 89.5 rushing yardsOver 120.5 total yards
Ezekiel Elliott
Zeke will always be a large focal point of the Cowboy offense, and it stands to reason he even gets a slight uptick in volume as Andy Dalton settles in. With the Cardinals being more susceptible to backs than any other position this season, Zeke is a very sound player to attack with multiple props. He could be in for a huge rushing day, but remains completely involved in the passing game as well. Both his rushing prop over over 89.5 and his total yardage prop of 120.5 are points of attack.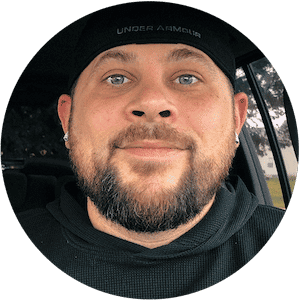 TJ Calkins
TJ Calkins was raised in a gambling loving household. He knew how to handicap horse races and follow line movements well before his tenth birthday. While sports betting remained a passion into adulthood, poker and Daily Fantasy Sports also became passions and remain as such today.