NFL Week 3 Best Bets
September 24, 2021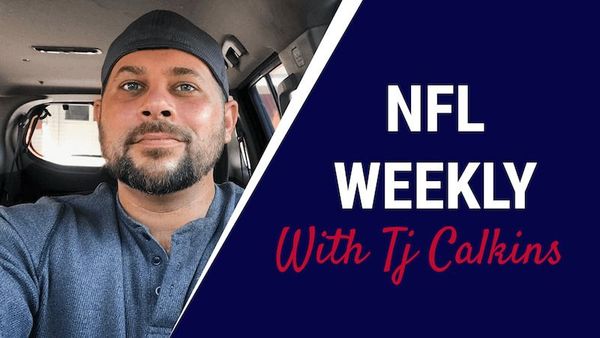 The best NFL betting picks for Week 3. Here you will find which team to look to when making your wagers for Week 3.
Be sure to check out all of our NFL Picks here.
Arizona Cardinals -7.5 at Jacksonville Jaguars
✅ The Jaguars have quickly become the worst coached and actual worst team in the league. Their ineptitude on both sides of the ball has seen them beaten handily in softer matchups. This week they finally play a higher end team.
✅ Franchise cornerstone Trevor Lawrence is off to a terrible start. The defense forcing pass happy game scripts combined with poor coaching is setting him up for a terrible rookie season. He already has thrown five interceptions through two games.
✅ The Cardinals passing game, particularly the wide receivers are going to have a track meet. This is an elite unit facing a Jaguars back end that has already been scorched by the likes of Brandin Cooks and Courtland Sutton.
Betting Pick: Cardinals -7.5
New England Patriots -2.5 vs New Orleans Saints
✅ The Patriots appear to have found their new franchise quarterback in Mac Jones. He has been quite efficient and will only continue to grow into his role.
✅ The Saints offense is a disaster. They are operating at an other worldly slow pace, and I suspect that is to protect Jameis Winston from himself. They will only have as much success as they are able to find in the running game.
✅ Jameis Winston was utterly awful in Carolina last week. He threw a pair of picks and was completely ineffective throughout. Now he has to go face the Patriots high end defense in what is the worst timed matchup he will likely ever see. Multiple more interceptions incoming.
Betting Pick: Patriots -2.5
Las Vegas Raiders -4.5 vs Miami Dolphins
✅ The Dolphins lost quarterback Tua Tagovailoa last week. He was replaced by ineffective Jacoby Brissett who lead the team to 0 points. Brissett will be under center again this week.
✅ While this game is going to come down to the Dolphins inability to score, the Raiders impressive 2-0 start should be noted, with wins against the Ravens and Steelers.
✅ The Raiders offense has seen maturity come this year and viable weaponry appear outside of Darren Waller. Don't look now but the Raiders are quietly a contender.
Betting Pick: Raiders -4.5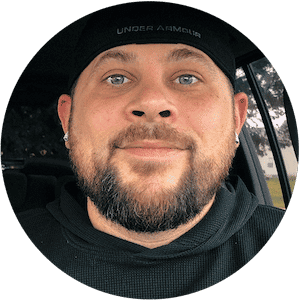 TJ Calkins
TJ Calkins was raised in a gambling loving household. He knew how to handicap horse races and follow line movements well before his tenth birthday. While sports betting remained a passion into adulthood, poker and Daily Fantasy Sports also became passions and remain as such today.