NFL Week 6 Best Bets
October 15, 2021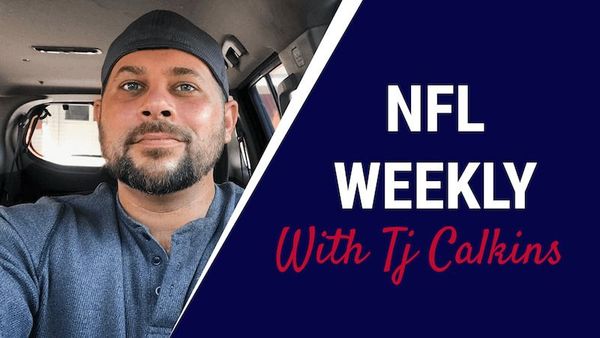 We are looking to continue rolling on our NFL betting picks and player prop picks. You will find the best picks and predictions for Week 6 below.
Be sure to check out all of our NFL Picks here.
Miami Dolphins -3 vs Jacksonville Jaguars
✅ The Dolphins offense gets a massive shot in the arm with the return of starting quarterback Tua Tagovailoa. he offense as a whole simply had no juice nor effectiveness with Jacoby Brissett under center. That included a 35-0 shutout against the Bills, which certainly skews the point differential. All games except the Week 1 win against the Patriots should be thrown out when analyzing the 2021 Dolphins and how they might perform going forward.
✅ The presence of Tagovailoa will not only help the offense, but the defense as well. They have been decimated in time of possession while the offense simply could not sustain drives. That will change this week.
✅ The Jaguars remain the worst team in the league, and will remain so for as long as Urban Meyer is the coach. The winless team has lost all but one game by double digits. They do not have the talent nor scheme to be competitive.
Betting Pick: Dolphins -3
Indianapolis Colts -10 vs Houston Texans
✅ The Colts offense seems to have figured out how to be most effective, and without a moment to lose. They were impressive in Baltimore last week, and it was seriously rotten luck that they did not escape with the win. The offense was a bright spot though, as Jonathan Taylor and Michael Pittman lead the way. The utilization of Taylor in the passing game is going to be a huge part of their success.
✅ The Texans are seventh worst in the league in rushing yards allowed. They have allowed 674 over the first five games. That 134.8 per game average is actually going to go up after this week. This average is despite playing only one high end rushing attack thus far in the Browns. Taylor is going to have himself a day as the Colts build and maintain a lead.
✅ Texans quarterback Davis Mills is truly developing, and played a phenomenal game last week. Of course it remains to be seen if he can do it on the road. If he can, the matchup with the Colts defense will be a friendly one, and he should be able to get enough points on the board to see the over 42.5 comfortably come in. The Colts are an attractive bet in their own right, but the best play in this game is the Texans.
Najee Harris Rushing Yards
✅ The rookie Harris has already established himself as a top back in the league, with an impeccable role. He finally saw rushing volume last week in a favorable game script, and ran for 122 yards and a score. This matchup against a Geno Smith lead Seahawks team is probable to bring another favorable game script.
✅ The matchup for Harris could not be better. The Seahawks are second worst in the league in rushing yards allowed, and game script likely does not come into play for the 71,5 yard rushing total. Harris will control this game and the Seahawks will not have an answer for him.
Betting Pick: Harris Over 71.5 Rushing Yards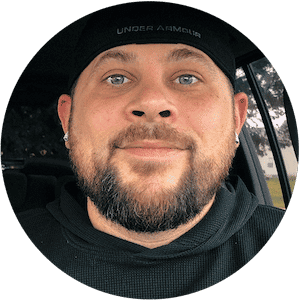 TJ Calkins
TJ Calkins was raised in a gambling loving household. He knew how to handicap horse races and follow line movements well before his tenth birthday. While sports betting remained a passion into adulthood, poker and Daily Fantasy Sports also became passions and remain as such today.