NFL Week 16 Prop Betting Plays
December 26, 2020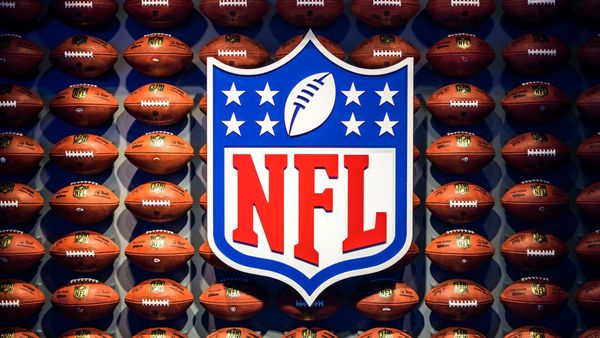 With four games already played as Sunday rolls around, we have a shorter Sunday slate of NFL picks than normal. We have also seen some adjustments on prop lines for receivers, putting an end to some of our streaks of overs on particular players.
We also have Browns props off the board after they have lost their entire wide receiving corps to COVID close contact for this game. If and when we get a rushing prop on Nick Chubb, anything in double digits is a playable over. The receiving yardage overs on Derrick Willies and Kareem Hunt are likely to be attractive as well. What we do currently have are what I deem to be very friendly prop lines on three running backs rushing totals, let's look at those.
Betting Play: Over 56.5 rushing yards
Bell will continue to operate as the primary back after taking over in relief of the injured Clyde Edwards-Helaire last week. We do not have a strong sample size on Bell in the KC backfield, but we do have more than half a season of output per touch. He has only had two games in which he received more than 11 carries. One of those games was last week in relief, and he hit at least 60 rushing yards in both of those contests. The Falcons defense is subtly not awful, but it is certainly not a spot to shy away from playing an over. The Bell rushing prop is at 56.5 yards, and I think with the projected volume (approximately 15 carries, the precise number he got last week) he does not have to do much with the touches to cruise over. Even at his low 4 yards per carry average on the year, that would put him on 60 yards and I think there is room for quite a bit more in this matchup, in both opportunity and production.
Betting Play: Over 53.5 rushing yards
The rookie back has forcibly taken over lead duties in Indy, and has rewarded the team for the too slow to arrive promotion. In the four games since taking over the higher volume responsibilities, he has had at least 13 carries and at least 83 rushing yards in every game. Now he enters a more difficult matchup with the Steelers, but the adjustment on his prop line oversells the matchup considerably. The prop is set just 53.5 rushing yards. This is where we note that matchup does not matter for him in terms of this prop, only volume. In all nine games this season where he has received at least 12 carries, he has produced at least 57 rushing yards in every single game. The trend has a perfect hit rate and it is a near certainty he continues to receive the volume, so this is simply an over to not over think and fire away at.
Betting Play: Over 49.5 rushing yards
I must admit, it feels icky to write Bernard's name, knowing there will be an over play to follow. We saw Bernard get 25 carries last week in that difficult matchup against the Steelers, and while he only produced 83 yards on that workload, he won't need that volume to produce this week. The Texans have become an automatic target for a running back over each week, and Bernard, who appears to be healthy now, is the next man up for that play. His rushing total is set at 49.5 yards, and in this matchup, it should be an attainable over on just 10 carries. We have also seen the Bengals have to turn to their woeful backup quarterbacks, and a run heavy game plan could work wonders, as it did last week. As I mentioned, the Gio over is not one that feels great, but the Texans are an automatic target, particularly when a prop is set this tragically low.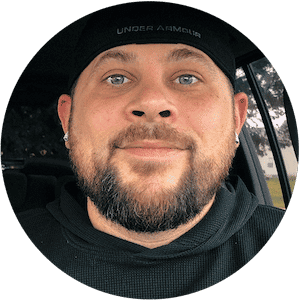 TJ Calkins
TJ Calkins was raised in a gambling loving household. He knew how to handicap horse races and follow line movements well before his tenth birthday. While sports betting remained a passion into adulthood, poker and Daily Fantasy Sports also became passions and remain as such today.