NFL Week 16 Monday Night Betting Pick
December 27, 2020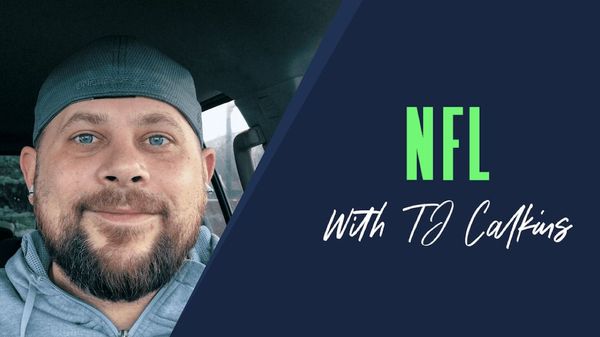 Buffalo Bills at New England Patriots
8.15PM EST
Opening Line: Bills -4.5 and 45.5
Current Line: Bills -7 and 46.5
Starting this week of NFL picks and bleeding into next week, we are in previously unexplored territory of the Bill Belichick era in New England. We know Bill leaves no stone unturned when seeking out competitive advantages. We are accustomed to all of those coming on the football field, but now we will see whether he takes the same route when all that is being played for is draft position and losing is what improves that.
Not to say that the Pats would or could win this game while trying, but there is a very real chance Bill lets this game and next week's game go. Assuming he does not, as we must in this betting instance, the Pats are simply not a good team.
They lost their best defensive player last week in Stephen Gillmore, and their ability to slow opposing passing games was their best feature across the entire team. Cam Newton and the offense's struggles have been on full display, and this matchup with the Bills is a lopsided one on paper.
The Bills are on a roll ,winning four in a row with an average winning differential of 14.5 points in that span. The Pats are arguably an easier matchup than any team they have played in that stretch, and while the public recognized and realized that this line needed to be moved upwards, it has not been moved nearly enough. The offense continues to cruise for the Bills, but it is the defense that has pulled itself together during this win streak.
After real hiccups in the early and middle parts of the season, they have held three of their last four opponents to scoring in the teens and will have no issues doing so against the anemic Pats offense. These two teams simply could not be moving in more diverging directions and the Bills are the play for Monday night.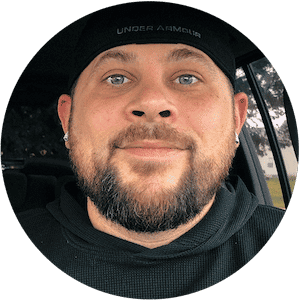 TJ Calkins
TJ Calkins was raised in a gambling loving household. He knew how to handicap horse races and follow line movements well before his tenth birthday. While sports betting remained a passion into adulthood, poker and Daily Fantasy Sports also became passions and remain as such today.