NFL Week 16 Betting Review
December 28, 2020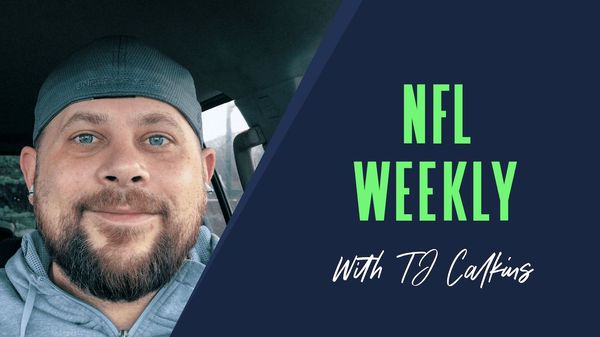 We started this week out on the wrong foot, where I was painfully off on the Saints and that game as a whole. We were able to bounce back and get an even .500 split across the board on the week, but I couldn't help but feel like I called down the maloyken on Christmas when I had to point out we had edged into profitability on the season in the review piece last week. With just one week left in the regular season, let's review Week 16 of NFL picks and see where we stand.
❌ Losses – Vikings +7 and under 52
Well this one could not have gone worse. In the video with Jay Sanin, I speculated the Saints might need to employ a power run game and shorten the game to have a competent offense, given all the missing pass catching pieces. I truly thought they would need to turn to Latavius Murray to bring that to fruition, but it was Alvin Kamara who blew the Vikings out of the water. The Saints went over the total by themselves and I was simply miles off on this game.
✅ Win – Bengals +8
The Bengals dropped 37 points and won outright against the helpless Texans defense. While the Texans were more competent on offense than expected, this was an easy cruise to a cover.
❌ Loss – Titans +3.5
This was the worst game the Titans played in 2020, and it truly looked like both sides of the ball had no idea how to move in snow. It was truly an odd thing to see. I think this is a one off game but it certainly requires bearing in mind watching weather forecasts in the playoffs. Snow may truly act as kryptonite for this team.
✅ Win – Bills -7
As bad as the Titans were, the Bills were equally as good in an absolute demolition of the Pats. This blow out was decided by halftime and I think it is fair to expect Belichick to purposely lose in Week 17. Not that he will have to try hard given this roster.
The 2-3 week on game bets brings us to 32-36-4. We also went 2-1 on our prop plays which brings us to 44-32 on the season. Our combined bets sit at 76-68-4.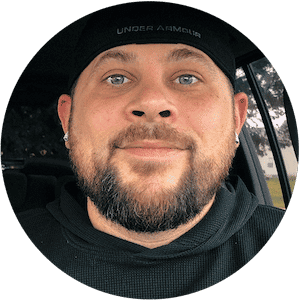 TJ Calkins
TJ Calkins was raised in a gambling loving household. He knew how to handicap horse races and follow line movements well before his tenth birthday. While sports betting remained a passion into adulthood, poker and Daily Fantasy Sports also became passions and remain as such today.