NFL Week 16 Best Bets
December 23, 2021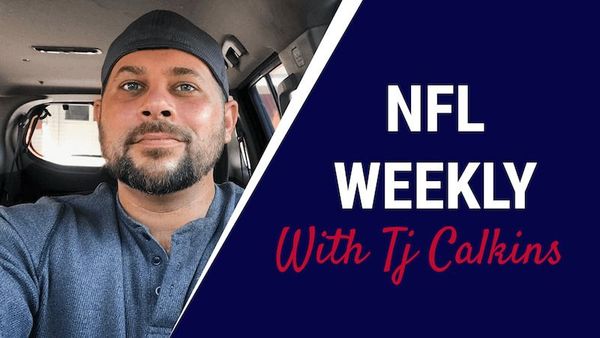 We are looking to keep rolling on our NFL Week 16 betting picks and player prop picks. You will find the best picks and predictions for Week 16 below.
Chaos is a great way to describe the last couple weeks of NFL. Between injuries and COVID positives, most teams are playing at less than full strength. This week is shaping up to be no different. Be very careful as to how long your bet sheet is this week.
This week is another in a line of three that is difficult if you are looking to be a volume bettor. The spreads are generally sharp and once again, we had to dig deep to identify the best plays. We did well with those last week, going 2-1 and will be looking to continue that success. We have narrowed the plays for this week down to the two best.
Be sure to check out all of our NFL Picks and Predictions.
Philadelphia Eagles -9.5 vs New York Giants
✅ The Eagles have an offense that has figured it out. Jalen Hurts is back and has a running game behind him. The Eagles have scored 27 or more in four of their last five games overall, and appear to be ascending at the very right time.
✅ The Eagles defense figured out how to stop the run, and they have been a far better overall team for it. They have been quite good for about two months now, only allowing the Saints and Chargers to eclipse 18 points. Four of their last five and five of their last seven opponents have scored 18 or fewer points.
✅ The Giants are a disaster on both sides of the ball. Their offense is the worst in the league with Jake Fromm. No need to elaborate there. It is their defense on the road that is most notable. That should read lack of defense. While they allow just over 18 points per game at home, they allow over 33 points per game on the road. They are going to get destroyed on both sides of the ball.
Strong presence in US
Wide range of betting options
Generous bonus offers
$1000
Betting Pick: Eagles -9.5
Denver Broncos -1 at Las Vegas Raiders
✅ The absence of Jon Gruden has had more impact on the Raiders than any of us could have thought. Particularly on the offensive side of the ball. It has been seven games since Gruden's resignation, and the Raiders have been fairly helpless in six of them. They have scored 16 or fewer points in six of seven games. They have lost five of those games.
✅ The broncos are a team that thoroughly enjoys low scoring games. They enjoy running the ball as often as possible and letting their run game dictate the pace. That also allows them to hide their subpar quarterback and wide receiver play.
✅ The Broncos defense is good enough that they have been allowed to play six games where their opponent scored 16 or fewer points. They are 5-1 in those games and likely champing at the bit for another one the same. They are perfectly built to beat low end teams that lack any real explosiveness on offense.
Great promotions
Best Multi interface platform
Easy registration process
UP TO $1000 BONUS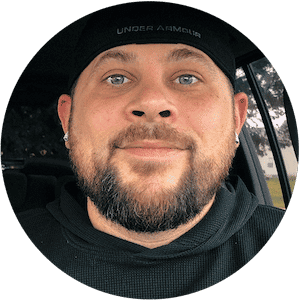 TJ Calkins
TJ Calkins was raised in a gambling loving household. He knew how to handicap horse races and follow line movements well before his tenth birthday. While sports betting remained a passion into adulthood, poker and Daily Fantasy Sports also became passions and remain as such today.