NFL Week 15 Betting Review
December 21, 2020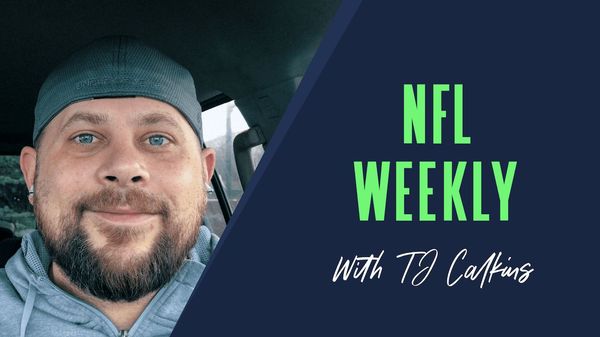 We had a successful Week 15, and after seeing our long but steady road of breaking into profit on the season in Week 14, we stretched that plus figure out in Week 15.
We did have two pushes and one prop fall a yard and a half short, so it was a week that could have been an utter smash for the same price, but it was still very successful. Let's get to the NFL picks that went 3-0-2.
🔄 Push – Colts -7
The Colts allowed the Texans to hang around, which is not ideal, but is far better than some other playoff teams did against woeful teams this week. The Rams allowed the Jets to beat them at home, which was a loss for both teams. Just when we thought the Jets and especially Gase could not be more incompetent, he goes and wins a game that costs him Trevor Lawrence. Not to be outdone, the Steelers and "coach of the year candidate" Mike Tomlin lost to the Bengals on Monday night, and are now not even locked into the divisional title. It is quite realistic the Week 17 matchup in Cleveland decides that. Like I said, a seven point win for the Colts should have been better, but it could have been much, much worse.
✅ Win – Football Team +6
Death, taxes and one score games from the Seahawks. We got another one of those in which the Seahawks won 20-15. Football Team even had a realistic chance to win the game, but Dwayne Haskins is still Dwyane Haskins and could not get the final drive and job done.
✅ Win – Chiefs Over 51.5 🔄 Push – Chiefs -3
This game brought the expected excitement and the points that follow with that, landing on 62. The bummer was that the last late score came for the Saints and that garbage time touchdown moved the Chiefs play to a push. The Saints are probably not a true contender without Michael Thomas, which is a bummer for them in the open NFC.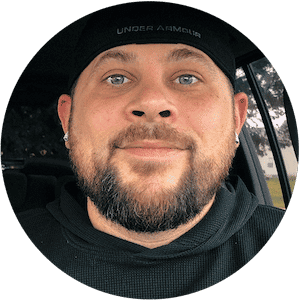 TJ Calkins
TJ Calkins was raised in a gambling loving household. He knew how to handicap horse races and follow line movements well before his tenth birthday. While sports betting remained a passion into adulthood, poker and Daily Fantasy Sports also became passions and remain as such today.