NFL Week 13 Prop Betting Plays
December 4, 2020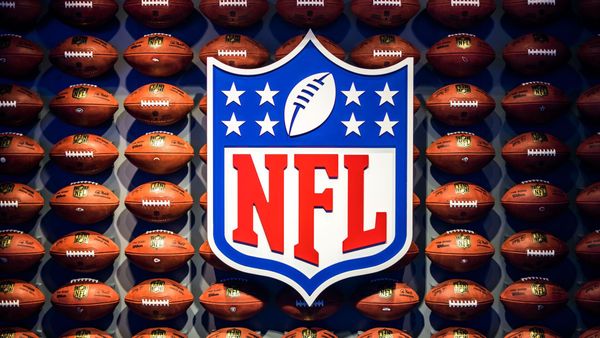 NFL Week 13 is not a heavy prop play week, but we have some very juicy matchups to attack. Horrific defenses with big holes have some prop matchups that simply mislined and in must play territory. We also have one under on a quarterback that we won on last week and attempt to go back to that well. Let's get to them.
Betting Play: Under 210.5 passing yards
We played the under on Allen passing yards last week, and it went under by nearly 100 yards. The line has only moved downwards five yards this week, to 201.5.
He gathered 139 yards last week on 29 attempts, and this is a reasonable expectation every week. He is not a player that can stretch the field and we will not see deep ball success, and he is inaccurate at every level.
The Dolphins matchup is not a daunting one by any means, but I'm not sure any matchup is one where Allen should have any level of expectation. We are right back to the under on him this week.
Betting Play: Over 52.5 rushing yards
Two weeks ago ,we lost Taylor's gimmie over when he went on the COVID list. He is back now, and if his last game is any indication, he is being handed the keys to the backfield kingdom.
Even if he is still in any sort of timeshare in this game, his rushing prop is set at just 52.5. This line opened at 47.5 and was pounded upwards within hours, and for good reason.
Houston is a turnstile for running backs, allowing 154.7 yards per game on the ground, and if you guaranteed me just 10 carries for Taylor, I would smash this over in a split heartbeat. Of course, he's likely to get much more volume than that, and we are comfortably attacking the over.
Betting Play: Over 61.5 rushing yards
Montgomery had his best game as a pro last week, chewing up 103 rushing yards on just 11 carries.
While that volume appears concerning on the surface, it was mostly game script related and we can somewhat comfortably project the Bears to be playing from ahead this week. Additionally, Montgomery handled 100% of the team running back carries, unless you want to split hairs and call Cordarrelle Patterson a running back at this point, as he had two carries. He gets an equally soft matchup this week with the Lions, and one that likely comes with that more favorable game script that will bring more volume his way. His rushing prop is set at 61.5, and I view that as wildly low.
The role is even more secure for Montgomery than it is for Taylor and this is another easy over to attack.
Betting Plays: Over 4.5 receptions and over 61.5 yards
Thomas gets his second matchup with the Falcons in two weeks, and he needs just around 55% of his previous game output to go over both his reception and yardage totals.
In the first matchup with the Falcons and in Taysom Hill's first start, Thomas was peppered with 12 targets (a 52% market share), of which he caught nine balls for 104 yards. For reference, in Hill's second start in the blowout against the quarterbackless Broncos, Hill was only required to throw 16 passes. Of which, six were aimed at Thomas (38% market share), of which he caught four for 50 yards.
In any normal game, this would be the expectation in roughly one half of play, as evidenced by the first Falcons game. The Broncos lack of competitiveness last week took the forward pass and any volume out of play, but we benefit on it now because Thomas' reception and yardage props are set at 4.5 and 61.5, respectively. He will cruise over both of these figures, and don't be shocked if both are before halftime.
Thomas has also has plenty of success throughout his career against the Falcons. In nine games he averages 8.1 catches per game for 97.9 yards. We are hammering both overs.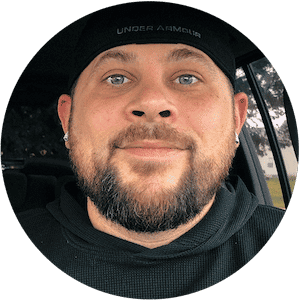 TJ Calkins
TJ Calkins was raised in a gambling loving household. He knew how to handicap horse races and follow line movements well before his tenth birthday. While sports betting remained a passion into adulthood, poker and Daily Fantasy Sports also became passions and remain as such today.