NFL Week 12 Best Bets
November 26, 2021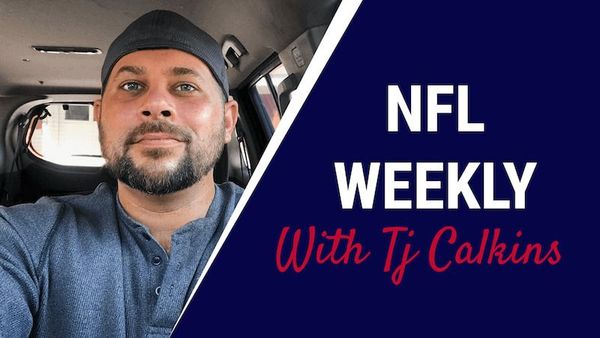 We are looking to continue rolling on our NFL betting picks and player prop picks. You will find the best picks and predictions for Week 12 below.
This week has just two teams on bye. However those two teams are the Cardinals and the Chiefs, so we are missing two elite offenses the league has to offer. We should get mixed results on the island games once again this week. Sunday night is likely the highlight of the week. The Browns and Ravens square off in an unspeakably key AFC North matchup. The Browns have had a way of taking a step forward every time they are left for dead. That seems to be the case again and it should be a dun one in Baltimore. The Monday Night game on the other hand could be a brutal one. The Seahawks offense has been completely lost. Will the low end Washington Football Team defense be the remedy to their issues? We shall see but that game could be brutal to watch.
Be sure to check out all of our NFL Picks and Predictions here.
Miami Dolphins -2 vs Carolina Panthers
✅ As the home stretch of the season approaches, we will see if the Dolphins got their act together to make any noise in the Wild Card race. Their seven game losing streak which began in Week 2 will likely ultimately derail their season. However, the majority of that came with Tua Tagovailoa injured. Jacoby Brissett simply does not give them much of a chance to win games he starts.
✅ The Dolphins have gotten things together on both offense and defense as they are currently on a three game winning streak. The defense has been exceptional, allowing an average of just 12 points per game during that stretch. That has been a welcome change for a team that allowed at least 23 points to every opponent during the seven game losing streak. The offense has also gotten things together. They are averaging 21 points per game over their last five games. While that is still not an overly impressive figure, it is worlds better than the 16.5 they averaged over the first six games.
✅ I personally thought the Panthers were going to be far better off with Cam Newton at quarterback. The win against an injury depleted Cardinals two weeks ago proved to be a mirage last week. The WFT defense is easily a bottom five unit in the league and exploitable at every level. They lost Chase Young for the season and should be an easy matchup for any competent offense. Yet, the Panthers were only able to put up 21 points against them in a losing effort. Newton's lack of ability to stretch the field will likely keep this offense handicapped much the way the Steelers are with Roethlisberger.
Betting Pick: Dolphins +2.5
Los Angeles Chargers -2.5 vs Denver Broncos
✅ The Chargers offense got back to what works last week, and they looked every bit as impressive as they did early in the season. Mike Williams and Austin Ekeler were once again the focal point of the offense, and the 41 point output in a win was clear evidence of that. Those players were the focal point in the first five weeks when the team started 4-1 and averaged 28.4 points per game. There was then a four game spell where Williams was banged up but still playing. The volume went to Keenan Allen and the offense as a whole suffered. They went 1-3 over the next four games scoring just 19.3 points per game. It was a breathe of fresh air to see them go back to what works last week.
✅ The Broncos are returning from their bye week, but their already limited offense could have some real problems. The Broncos will be without both starting offensive tackles. What looked like a potential breakout game for rookie running back Javonte Williams will be hindered by those absences. Yes the matchup is great for the Bronco run game, but replacement level linemen will need to make that happen.
✅ The Broncos have relied on defense this season, but that reliance is much harder with the absence of Von Miller after he was traded away. We saw the Broncos allow 30 points to the Eagles in their last game. Oddly enough, it is home games in which their defense has failed them. Each competent offense was able to create a lead, which the Bronco offense is simply not built to overcome. Particularly not with backup tackles. Take the Chargers to essentially end any outside playoff hopes the Broncos might still have.
Betting Pick: Chargers -2.5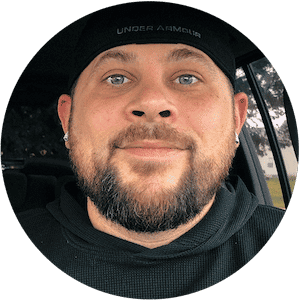 TJ Calkins
TJ Calkins was raised in a gambling loving household. He knew how to handicap horse races and follow line movements well before his tenth birthday. While sports betting remained a passion into adulthood, poker and Daily Fantasy Sports also became passions and remain as such today.