NFL Betting Plays and Predictions – Week 11
November 20, 2020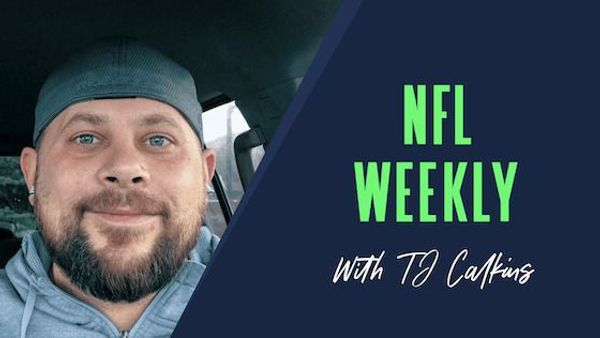 Thanks for stopping back for Week 11. This week has a bit of a different feel than previous weeks, particularly from the perspective of totals, as I believe we have easily the fewest amount of 50+ point total thus far this season.
Is it a coincidence that this is happening when weather starts playing hell with given games, particularly those in cold weather cities? Maybe, but weather has already struck some games this year, particularly in Cleveland.
The Browns last two home games have been truly plagued by wind, leading to low scoring affairs and their home game this week is sure to be a wet one. Wind could also play a factor, but that is currently not a certainty. We have also seen some defenses gel together over the course of the season after the absence of training camp, but we have also seen a handful implode.
This week was the toughest yet as I looked to the best plays to make. After running through the list of games, there was not a single total on the slate that jumped out as a point of attack. I did find two sides I was very interested in playing, and then on Friday morning the news cycle brought about another play during the writing of this piece.
Of course the big piece of news Friday morning was that the Saints would be passing over Jameis Winston and playing Taysom Hill in relief of Drew Brees. This creates a play in this game, but it just might not be on the side you're probably expecting. Let's get to the NFL picks and predictions of the week.
This Week's Betting Plays
| Matchup | Betting Play |
| --- | --- |
| Atlanta Falcons at New Orleans Saints | Saints -3.5 |
| Green Bay Packers at Indianapolis Colts | Packers +1.5 |
| Miami Dolphins at Denver Broncos | Dolphins -3.5 |
| | |
| | |