NFL Special Offer at Bet America
September 10, 2020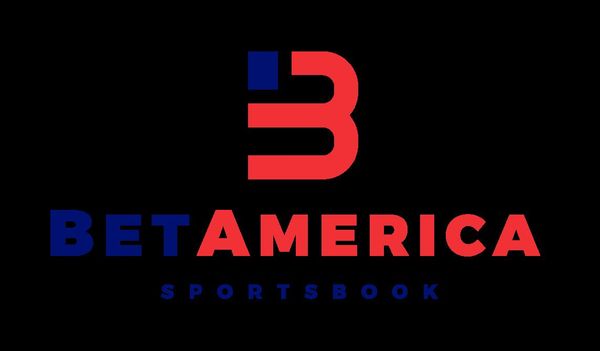 Bet on any NFL game – Earn a $5 Bonus on every TD in the chosen game!
The Americans who are serious about sports betting are sure to log in at the Bet America Sportsbook. This is one website that makes sports booking a grand affair with an expansive range of betting services and promos on offer. With the NFL season in full swing during the remaining summer months of 2020, the website offers all football fans exciting promotions to make their bets and wagers more lucrative.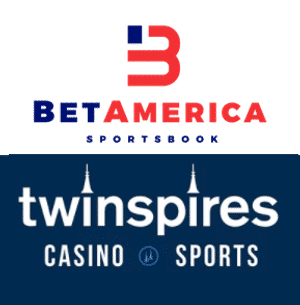 Click for
Touchdowns are one of the favorite betting opportunities for many bettors and Bet America will help you make the most of it for the upcoming NFL games. For this first week of NFL games, all you need to do is wager a minimum of $50 or more as a spread wager on a pre-match or any eligible NFL game. That will get you $5 as free bet money for every touchdown that happens in the game. Indeed, it is a lucrative offer since it would apply for any touchdown made by any player in either team.
The promotion period for this offer is from 10th to 14th September 2020. Hence, the NFL games that occur within that period would be eligible for the promotion.
The maximum bonus that you can earn per game is the amount of $30. Hence, even if there are more than 6 passing touchdowns the bonus funds will be limited to $30.
Existing members of the site need to opt-in while new members need to wait till they have a validated account. Only then they can opt-in for this promo and avail of the bonus scheme. All that a player needs to do is place the minimum wager amount and wait for the promotion period to be over. Once that concludes, free bet money of $5 would get credited to their account for every passing touchdown that happens in the game, by either team.
Players need to place spread wagers for every game and bets that have odds of 150 and more will qualify. Real money deposits will be considered as wager and not bonus funds that one earns from other promotion schemes.
Free bet money would be credited the day after a selected game happens and within 72 hours.
This premier sports betting site is known for its online and retail sports booking options. It is a legal destination for wagering on the different popular games of America as well on horse racing. It is home for bets placed on different horse races, being a fully owned corporation of Churchill Downs Incorporated. The website offers secure and safe betting options for players in certain US states such as Pennsylvania, Indiana, and New Jersey. If you are from the eligible states that the website is licensed for, you will be able to avail of pre-match and live betting 24/7 on college and professional level games in football, baseball, basketball, hockey, soccer, races, tennis, golf, and many others.
There are exciting welcome bonuses and in-game promotions to avail at this site throughout the year.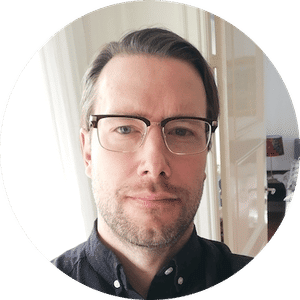 Martin Evergreen
Martin Evergreen is a sports betting professional who provides initiated betting picks and predictions. His main focus is on NHL picks, sportsbook promotions, and casino stories.