New Jersey sportsbook market surpassed $1 billion this March
April 19, 2022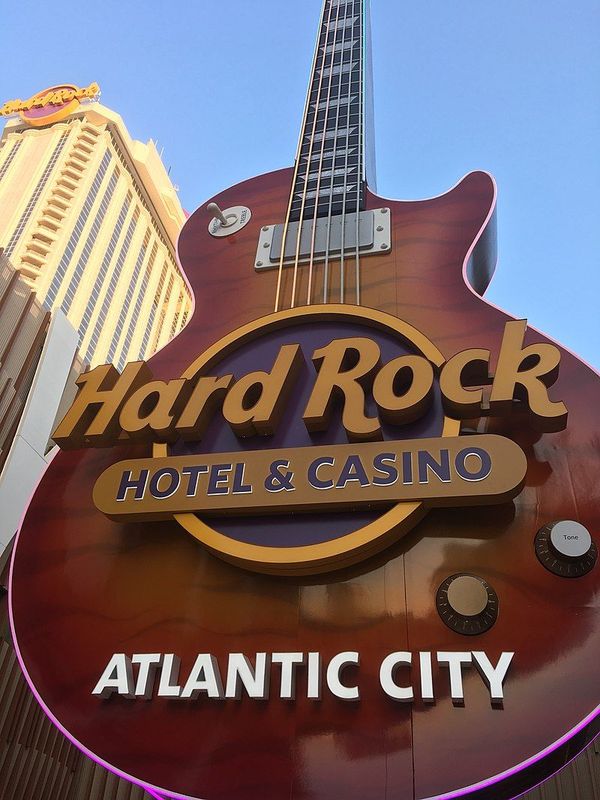 New Jersey's sports betting market went over the $1 billion last month in terms of its total handle. But only $612 million of it is generated from in-person gambling.
The New Jersey Division of Gaming Enforcement said the state's casinos and 3 horse tracks have a total handle of more than $1.12 billion in March 2022. The number is hoisted by the college basketball tournament during March Madness.
The companies only took $66.4 million in revenue out of the total handle. The number is the end result after the companies pay out winning bets, third-party partners, and other expenses.
The companies made revenue of nearly 18% higher in March this year compared to 2021. They garnered $423.6 million from gambling and sports betting.
But the number is skewed because casinos in 2021 are operating when the COVID-19 pandemic is still ongoing and the local government still imposes strict rules regarding public activities. This resulted in far fewer people coming in person to gamble and bet at casinos and sportsbooks.
It is also not possible to compare this year's revenue to two years ago as in March 2020 since the gambling services are closed in response to the start of the pandemic. Thus companies are comparing revenue numbers with March 2019 pre-pandemic.
Less revenue than pre-pandemic
Casinos made $273.7 million of total revenue in 2019 which is far less than the revenue in 2022 when they made $382.9 million from sports betting and online betting.
But seven out of nine casinos are behind in their revenues level of in-person gambling compared to their pre-pandemic rate. The report was announced last Monday, April 18, 2022, by state gambling regulators.
The nine companies made a collective revenue of a total of $216.6 million in March 2022 whereas they made $223.1 million in 2019.
Hard Rock and Ocean are the only two companies that generated more this year compared to their pre-pandemic rate for in-person gambling. Hard Rock generated 60% more revenue in March 2022 at $39.3 million with Ocean making $25.4 million, an increase of 67% compared to 2019's March.
"The Atlantic City market was down 3% compared to 2019 with seven of nine properties down 17% collectively, with only Hard Rock and Ocean showing increases," said Joe Lupo, President of Hard Rock.
"While the market is still struggling to return from pre-pandemic volumes, we remain very encouraged as we look ahead to a great summer in Atlantic City."
Director of the Lloyd Levenson Institute at Stockton University Jane Bokunewicz is studying the gambling market in the Atlantic City and found a difference in revenues made in person compared to online. She said online gambling revenues keep rising with the help of the internet and sports betting whereas casinos did not follow the trend.
"With such a strong start to the year, we have every reason, barring as yet unforeseen complications, to expect 2022 to set new near-term records for total annual gross gaming revenue," she said.
"However, operators may still struggle to gain ground on pre-pandemic 2019 in terms of brick-and-mortar gaming revenues."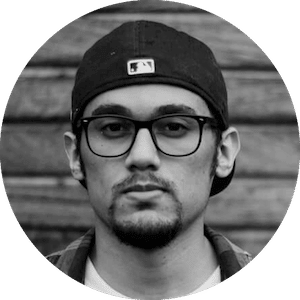 Gus Anderson
Gus Anderson is a gambling wizard. As a kid he dreamt about becoming a Tennis, Hockey and Golf professional but ended up as a gambling professional with focus on both sports & casino.