Nevada reports sportsbooks profit growth from March Madness
April 30, 2022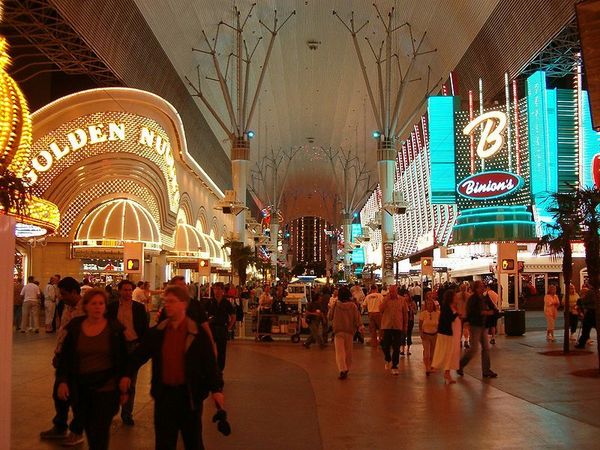 Casinos in Nevada are reported to have garnered $1.35 billion, according to Nevada Gaming Control Board. The number is almost behind the state's highest monthly mark in July 2021 at $1.36 billion.
Board senior analyst Michael Lawton said the state and Clark County house scored the highest win last March regarding its slot machine. The Las Vegas Strip also scored the third-highest win on the same machine.
"A traditional 'March Madness' atmosphere returned," said Lawton. He also said sportsbooks garnered a total handle of $863 million in March.
The Gaming Control Board said the state takes about $98 million of taxes from casino winnings in March. This is the second-highest tax in Nevada as it counts for 17 percent of Nevada's revenue, and the first is sales tax. Nevada does not collect taxes from personal income.
Reason for increase in profit
The sportsbooks received more money this year than in 2021 for a variety of reasons. Firstly, more people are betting in Las Vegas in 2022 when COVID-19 restrictions are loosening as of February and public activity is getting back to normal. The more people who participate the more the bets are going to be.
In addition, Las Vegas airports and tourism officials can attest to the participants' boom as passenger traffic and visitor volume have jumped close to the pre-pandemic level.
Las Vegas Convention and Visitors Authority reported an increase of around 50 percent in the number of visitors in Las Vegas in March. The number went from 2.2 million in 2021 to 3.3 million in 2022. Hotels in Las Vegas reached 80 percent of room occupancy of more than 150,000 rooms, authority reports.
Harry Reid International Airport reports around 4.3 million passengers last month. The number is just slightly below March 2019 by 140,000. The number this year is also an increase over February's by 154,000 or 50 percent up.
The second reason why the house takes more profit this year is that casual bettors contribute the most to wage on the NCAA tournament. When they wage, they also prefer to wage over as well as under that hit.
Bettors experience big losses
Despite the COVID-19 pandemic, this year's March Madness goes on. The NCAA men's basketball tournament is being watched and wagered on by a large number of bettors. However, the majority of the time, the house wins a large sum of money.
Bettors lost a huge amount of money on March Madness and the house won by a huge margin. Sportsbook won $47.958 million on basketball wagers in March according to the Nevada Gaming Control Board's report. The figure is an increase from last year's win of $41.8 million, representing a 14.7 percent increase for the house.
Compared to March Madness in 2019 before the COVID-19 pandemic, sportsbooks won $35.2 million on basketball games in March.
March is not only for NCAA basketball tournaments. NASCAR races and mixed martial arts were also held in the same month.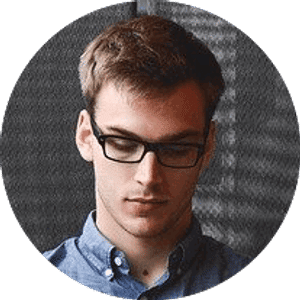 Jake Williams
Jake Williams is a sports gambling expert. He's been writing in the sports betting and DFS industry for over a decade. He specializes in MLB and NBA, along with College Basketball and College Football.