Nebraska sports betting not to launch anytime soon
September 6, 2022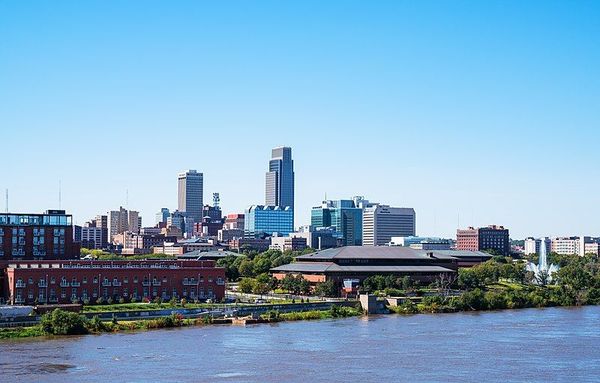 The state legislature has passed a bill that includes provisions for sports betting in Nebraska in May 2021, but it is still unlikely for sports betting to be available anytime soon.
According to the Nebraska Racing and Gaming Commission director Tom Sage, sports betting must go through an independent rule-making process before the commission.
Therefore, for sports betting to be allowed in Nebraska, the proposal needs to pass a commission vote and a public hearing. Afterward, the Nebraska Attorney General's Office needs to review the proposal before sending it to the governor's office for endorsement.
Sage said that the sports betting regulations proposal had been drafted, and the gambling industry has read and offered its suggestions. The proposal's potential public hearing is scheduled for October 21 before the Racing and Gaming Commission.
Previously, the Racing and Gaming Commission approved the casino regulations in December, but five months passed before the governor gave his endorsement.
According to Omaha World Herald, if the procedure takes the same amount of time, sports betting regulations can be in place by March or April of next year. However, Sage refrained from speculating on whether the approval process would take the same time as it did for casino gambling or even longer.
In contrast, Kansas was much faster in launching sports betting, which only took a few months after its legalization. However, Kansas did not need to establish new gambling regulations because it already had casinos. Not only that, but Kansas law also permits mobile sports betting.
Sage said that "the biggest reason" that slows down sports betting debut in Nebraska is the legislature's decision to mandate that all sports wagering that occurs within Nebraska state.
According to Sage, there is no need to create regulations for sports betting until there are casinos in the state since all wagering must be done in person at a casino.
"The moment that sports betting is approved in the state of Nebraska, we will offer it," the Nebraska Horsemen's Benevolent and Protective Association CEO Lynne McNally said.
The WarHorse Casinos in Lincoln and Omaha will open in collaboration with the Nebraska Horsemen's Benevolent and Protective Association.
Omaha's temporary casino won't start operating until the latter part of 2023, and it is highly likely for sports betting to be available right away. McNally also expressed her gratitude to Gov. Pete Ricketts for promptly approving the casino rules.
"So I'm hoping the process goes as quickly for sports betting," McNally said.
Nebraska's temporary casino
Unlike sports betting's slow progress, Nebraska's casino industry is progressing faster. On September 7, 2022, the development of a temporary casino will commence in Fonner Park on Grand Island. This casino will feature 300 slot machines and 20 live table games. The temporary Grand Island Casino Resort should open on Thanksgiving in 2022 and will continue operating for a minimum of two years.
"All along, we said we're not going to just open up some metal shed and throw in some slots and call it done," Fonner Park CEO Chris Kotulak said. "We want people to have as good a customer experience as they can without the final result."
The permanent Grand Island Casino construction will begin after the 2023 state fair. The casino is planned to have 650 slot machines, 20 table games, a sportsbook, four restaurants, a show lounge and a sports bar on its 37,000-square-foot gaming floor.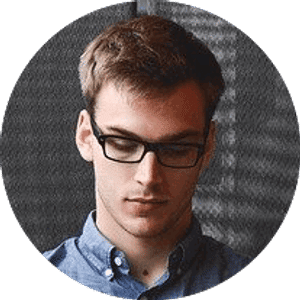 Jake Williams
Jake Williams is a sports gambling expert. He's been writing in the sports betting and DFS industry for over a decade. He specializes in MLB and NBA, along with College Basketball and College Football.