NBA Against The Spread Picks for Wednesday 11/6 and Thursday 11/7
November 5, 2019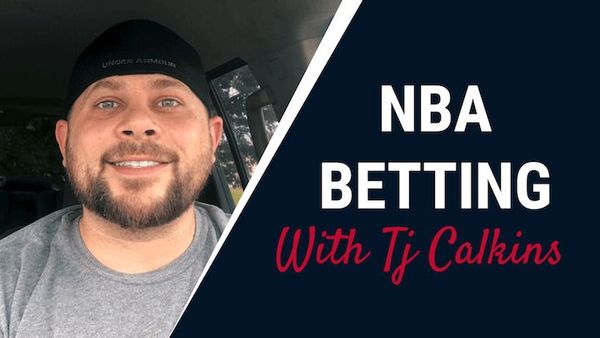 Oh no! First blown big lead of the year never feels good. The Pacers blew a 20 point lead and a win probability of over 96% in the fourth quarter to let the Hornets force overtime and they eventually lost the game in overtime. Tough pill to swallow on this one. Luckily we get to get this one right back as the Pacers get a home game today against another bad team with the exact same spread as one of our Wednesday plays.
The loss brings us to 10-5 on the NBA season.
Washington Wizards at Indiana Pacers
7:05PM EST
Opening Line: Pacers -5.5 and 219
Current Line: Pacers -3.5 and 221
The Pacers blew a big lead last night, giving us a rough beat, but we can get this one back right away. We thought Domantis Sabonis and/or Myles Turner would be returning to the lineup last night, and there's a very strong chance one or both return tonight. Even if both sit, the Pacers have enough to bounce back at home against the Wizards but the strength of play increases seeing at least one of their big men back in the lineup. The Wizards simply don't have enough juice to keep pace if Bradley Beal isn't dropping 40+ in this matchup.
Betting Pick: Pacers -3.5
Milwaukee Bucks at Los Angeles Clippers
10:05PM EST
Opening Line: Clippers -2 and 229.5
Current Line: Bucks -4 and 226
There is a sound reason for that huge line movement and that is superstar Kawhi Leonard sitting this game out for rest purposes. The Clippers have a back to back set and are prioritizing the conference matchup with the Trail Blazers on Thursday and playing this game without both Leonard and Paul George. While the Clippers have plenty of pieces in place outside of their big two players, and would beat a lot of the lesser teams in the East, the Bucks do not fit that bill, are real title contenders and simply not laying enough points here. The Clippers are almost falling on their sword choosing to rest Kawhi in this one, and if they're accepting losing here, we should surely not fight it. Take the Bucks for what could turn into a blowout win in LA.
Portland Trail Blazers at Los Angeles Clippers
10:35PM EST
Opening Line: Clippers -5.5 and 224.5
Current Line: Clippers -5.5 and 225.5We got the result we expected as the Clippers lost to the Bucks, but it was a close game and we just narrowly got away with our cover. Kawhi Leonard returns for the Clippers on Thursday in a rested state and at home to beat on a Portland team that was just unable to beat a Warrior team missing its entire slew of relevant players. Needless to say, at full strength the Clippers are the class of the league and this is a much tougher matchup than the one they just lost. Oddsmakers and bettors have not yet adjusted to Portland not being the same team as last year and the Clippers still are not getting the respect they deserve. Take the Clippers as they roll on national TV Thursday night.
Betting Pick: Clippers -5.5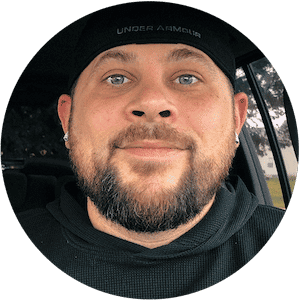 TJ Calkins
TJ Calkins was raised in a gambling loving household. He knew how to handicap horse races and follow line movements well before his tenth birthday. While sports betting remained a passion into adulthood, poker and Daily Fantasy Sports also became passions and remain as such today.