Miguel Baeza vs Santiago Ponzinibbio Predictions
June 3, 2021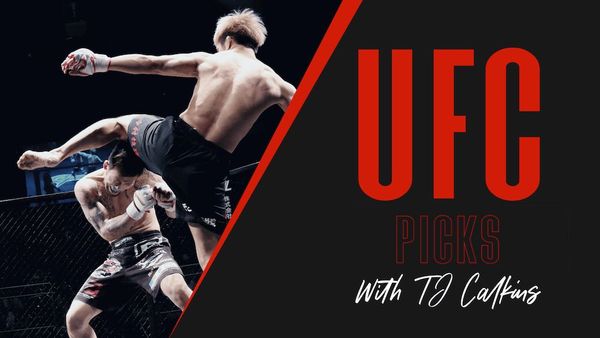 Miguel Baeza -120 vs Santiago Ponzinibbio
Fight is at 185 lbs and is -175 to end inside the distance.
✅ Favored is rising prospect Miguel Baeza. He has finished all three of his UFC fights in the second round after earning his way into the promotion on Dana White's Contender Series. He started with repetitive and limited, yet crisp striking with a BJJ black belt, but has come a long way in rounding out his game. He showed off his BJJ game against Takashi Sato, but also showed the true progress in his striking. His frame is long and strong and every strike he throws truly hurts his opponents. While his opponent has an ability to chew up a lead leg, Baeza certainly fits that bill as well, and it might be something of a chess match early on to see who can land those.
✅ On the other side we have Santiago Ponzinibbio, who suddenly has a good bit of proving to do. After long injury layoff, he returned in what should have been a relatively fight for him against Li Jingliang. Well, that matchup certainly did not go his way, as he was knocked out in the first round. The really bad news about that? I would label Baeza a better and more dangerous opponent. It remains to be seen if Ponzinibbio can work his way back to the for he once had, as he was truly at the top of the division. With the layoff and return KO, it is not only fair but required to wonder, is he nearing the end? He is creeping up on his 35th birthday and a return to form cannot be simply expected. I lean towards him not being able to regain the form from 2018 and 2019, and essentially will not believe until I see it. That said, even if he has a resurgence, a win is far from a sure thing against a growing fighter like Baeza.
✅ Ponzinibbio's current level of ability is the X factor in this fight. That said, the line is set far closer to him being at peak form than it is where it would be assuming he's fully washed. With Baeza being a tougher and more dangerous opponent than his last one, we will take the surging prospect in essentially a pickem spot.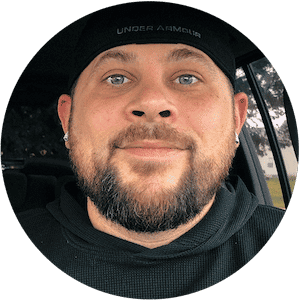 TJ Calkins
TJ Calkins was raised in a gambling loving household. He knew how to handicap horse races and follow line movements well before his tenth birthday. While sports betting remained a passion into adulthood, poker and Daily Fantasy Sports also became passions and remain as such today.