Miesha Tate vs Marion Reneau Prediciton
July 15, 2021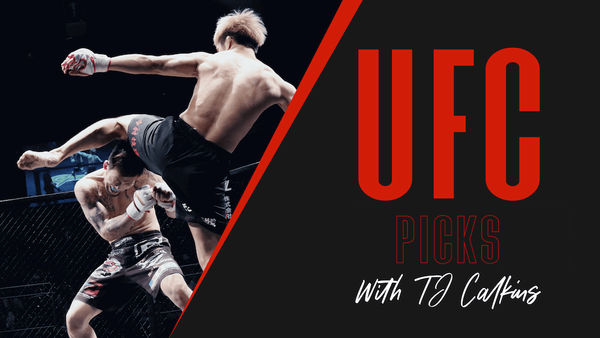 Meisha Tate -140 vs Marion Reneau
Fight is at 135 lbs and is +200 to end inside the distance.
✅ Like two ships passing in the night. Meisha Tate makes her return to the octagon while Marion Reneau makes the walk for her retirement fight. Before even diving into the fight, I will say my expectation was for a betting line well north of -200 for Tate, and I am pleasantly surprised and happy to gobble up the value available at -140.
✅ Marion Reneau is now 44 years old and the time to leave the gloves behind has come. She has had a rough run in her 40s. She's lost four straight fights and has not had a win since early 2018. Reneau is a middle of the road striker, whose stand up game has never truly impressed me. In fact, she never had a differentiating quality to make her a high end fighter, but she was always well rounded enough to be a competitive fighter. It will be interesting to see who gets the better of the stand up exchanges, as Reneu may have a slight edge in that department, but that is far from a certainty. Where Reneau will struggle is in getting taken down, as that has become a staple of her fights. Her last 10 (!!!) opponents have all scored at least one takedown on her. This continued hole in her game is one that will absolutely be exploited in this fight. While she is not helpless off her back, she will be at a disadvantage against the better grappler in Tate.
✅ Meisha Tate returns to the octagon after a five year hiatus. While she is advancing in age as well, she is still nine years younger than Reneau. As we will always see with Tate, there will be a wrestling and grappling game plan, and one that is the perfect style to beat her current opponent. Even if there is rust in the stand up, she will have something of an easy time getting the fight to the floor and controlling Reneau. She will drop intermittent ground and pound and search for submissions, but a win via control on the judge's scorecards is the most likely outcome.
✅ I do not believe this will be the most exciting fight, but I do believe it will be something of an easy path for Tate to have her hand raised. The price is absolutely stealing in my eyes and I have no hesitation on laying -140 on the former title challenger.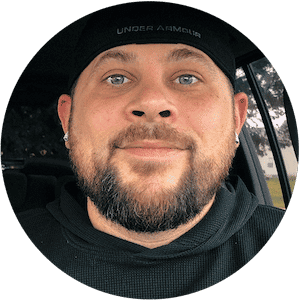 TJ Calkins
TJ Calkins was raised in a gambling loving household. He knew how to handicap horse races and follow line movements well before his tenth birthday. While sports betting remained a passion into adulthood, poker and Daily Fantasy Sports also became passions and remain as such today.