Medvedev vs Karatsev - ATP Rome Prediction
May 11, 2021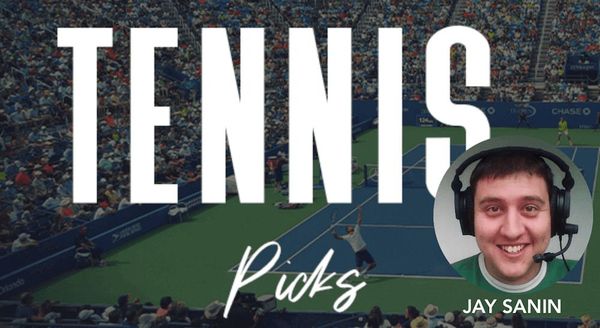 Medvedev vs Karatsev is an all-Russian second round matchup at the ATP Rome Masters on Tuesday. The two haven't played each other in a competitive match in a long time, and are set to square off for the first time on clay. In this edition of tennis picks, we explore whether the number two player in the world or the up and comer will take this battle of Russian stars.
Daniil Medvedev vs Aslan Karatsev Betting Pick
Medvedev vs Karatsev Pick: Karatsev -1 game (-118)
Great promotions
Best Multi interface platform
Easy registration process
UP TO $1000 BONUS
Daniil Medvedev's relationship with clay court tennis didn't get much better last week in Madrid. The Russian number one barely got through his first match against Alejandro Davidovich-Fokina, then lost in three sets to eventual quarterfinalist Cristian Garin. Medvedev has made his disdain for clay court tennis well known, and faces another tough opponent on the surface in Aslan Karatsev.
The problem for Medvedev when making the transition from hard courts to clay courts is the drastic drop in his service hold percentage. Medvedev has held serve at around 87% of the time on hard courts over the last year. On clay, though, that number has dropped to 75%. While holding serve is undoubtedly more difficult on this surface, that big a difference is alarming to say the least.
Aslan Karatsev has flourished on clay, and every other surface in 2021. Karatsev has followed up his incredible Australian Open run by playing some solid tennis on clay, highlighted by a win over Novak Djokovic in Djokovic's home tournament in Belgrade. Karatsev has proven to be a tough out on clay, and could make it another rough day at the office for the world's number two player.
Over the last year, by the way, Karatsev has held serve at just over 81% on hard courts and just over 80% on clay courts. His consistency across surfaces shows just how potent his attacking is, as well as how wildly inconsistent Medvedev is when switching surfaces. Both should work in Karatsev's favor here.
Medvedev vs Karatsev is a matchup that has been played twice, but not since 2016. Karatsev has beaten him both times, once in a Russian Challenger event and once in the Moscow qualifiers. But those matches took place well before either player was at the peak of their powers and neither one took place on clay.
In this match, expect the more consistent player on clay to come through. Karatsev has shown that he can tangle with the best players in the world on this surface, while Daniil Medvedev has shown that he distinctly cannot. Karatsev may not be the best Russian player in the world the way Medvedev is, but he will cover the one service game here and send Medvedev packing for the French Open where Medvedev's year on clay will come to a merciful end.
Medvedev vs Karatsev Pick: Karatsev -1 game (-118)
Great promotions
Best Multi interface platform
Easy registration process
UP TO $1000 BONUS
Who has the best chance to win Rome?
The player with the best chance to win any clay court tournament, except for Madrid, is Rafael Nadal. He doesn't do quite as well at altitude in Madrid as he does elsewhere. But this week he should have a good chance to come through and avoid missing out on Monte Carlo, Madrid and Rome all in one season.
Can Zverev make another run here?
Sascha Zverev is going to have a tougher time than he did last week. Madrid was great for players with big first serves, and Zverev averages the fastest first serve on tour. He is going to have to play more traditional clay court tennis if he is going to get through the draw in Rome, and that may still be too much to ask of him.
Who is a good dark horse to win Rome?
An interesting dark horse to win this event might be Diego Schwartzman. The diminutive Argentine made it to the final here last year, where he fell to Novak Djokovic. If he can put together a similar week this week and the giants fall around him, he could end up stealing this title this time around.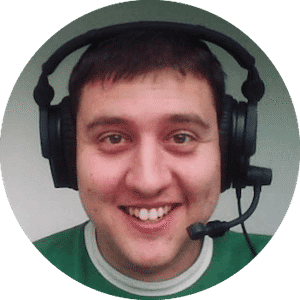 Jay Sanin
Jay Sanin is a sports writer and broadcaster from Albany, NY. He has covered sports betting and the gambling industry since 2013.