Marcos Rogerio de Lima vs Maurice Greene Predictions
May 6, 2021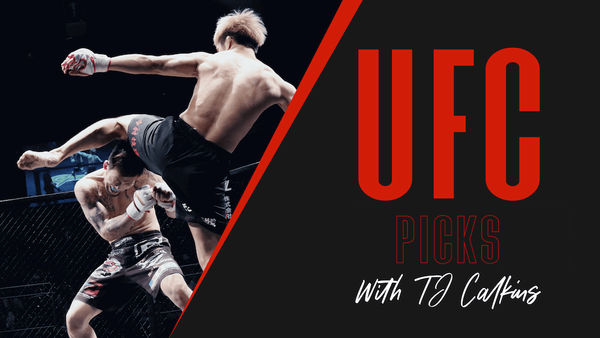 Marcos Rogerio de Lima -190 vs Maurice Greene
Betting Pick: Rogerio de Lima -190
Fight is at heavyweight and is -350 to end inside the distance.
Great promotions
Best Multi interface platform
Easy registration process
UP TO $1000 BONUS
✅ This fight is perhaps the easiest stylistic matchup to break down on the evening. Marcos Rogerio de Lima has been on the UFC roster for a decade, and in 12 fights we have a great read on his skill set. He is a crisp, compact and powerful striker. He certainly does his best work in the stand up department. This is especially true because he has never been able to fill in the glaring hole in his game: his takedown defense. In a brutal transition, he is quite helpless off of his back, so once he is down, he is often on the losing end of those fights. He needs to keep his fights standing, and often finds legitimate success when he is able to do so. It should be noted that while his defensive wrestling and grappling is anemic, his top game on the floor is sound enough.
✅ Maurice Greene is a long and rangy striker. I would not deem him a subpar striker, but he is certainly far from world class and he does not bring a power element at heavyweight. He is just an adequate striker that will hold his own against lesser competition but will be outclassed by anyone at the higher end of the striking spectrum. Rogerio de Lima certainly falls into the latter category.
I touched on where Rogerio de Lima loses fights, and this is simply not an area that Greene is able to exploit. Greene has quality grappling off his back, even earning two submission in the UFC from his back. However, he is yet to complete a takedown in the UFC, and he is simply not a sound offensive wrestler. His height combined with something of a lack of burst to shoot takedowns will continue to make that portion of his game a non starter.
✅ With Greene being unlikely to force this fight to the floor and Rogerio de Lima happy to bang it out, the stylistic advantage certainly lies heavily with Rogerio de Lima. He has a clear advantage on the striking and power side, and will find a KO of Greene. Greene will not have an opponent looking to wrestler him and he will have no answer for being on the wrong end of a striking battle.
With the Rogerio de Lima ITD line sitting at -120, there is simply not enough value to move to the ITD line from the -190 flat line. While I do expect a KO, the flat line is the play as it keeps a decision win in the range of winning outcomes.
Betting Pick: Rogerio de Lima -190
Great promotions
Best Multi interface platform
Easy registration process
UP TO $1000 BONUS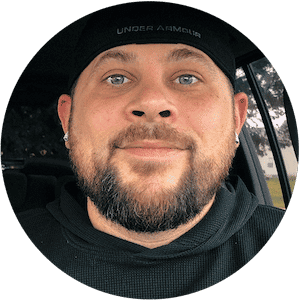 TJ Calkins
TJ Calkins was raised in a gambling loving household. He knew how to handicap horse races and follow line movements well before his tenth birthday. While sports betting remained a passion into adulthood, poker and Daily Fantasy Sports also became passions and remain as such today.