Luis Pena vs Alex Munoz Predictions
April 14, 2021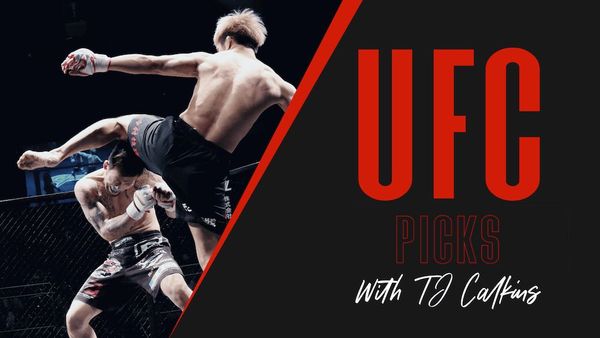 Luis Pena -150 vs Alex Munoz
Fight is at 155 lbs and is +145 to end inside the distance.
This is an odd UFC Vegas 24 matchup between a very tall rangy fighter in Pena, against a shorter stockier fighter. Pena of course is extremely tall for lightweight at 6'3" tall. He is favored in this fight, but that is a bit puzzling for me. He does have a path to victory, but that would essentially entail a leopard changing its spots.
If Pena were to use his length and range, keep his movement going and keep this fight in the standup, he will have a great deal of success. That said, he has not remotely done so in his TUF or UFC tenure. He has completed a takedown in all seven of those fights and has been taken down himself in five of them. He truly embraces wrestling and grappling. I believe that is a byproduct of not possessing the movement to truly keep his range as the determining factor in his fights. In any event, that will be his downfall in this matchup if he does not make wholesale changes to his game plan.
✅ Alex Munoz is a shorter wrestler. He is not a refined striker but he does throw big power with the interest of ultimately securing takedowns. I believe he will have success on the takedowns as Pena is far too reliant on submission attempts to try to stuff takedowns.
✅ The wrestler Munoz will know how to deal with this and I truly think mat returns and ultimately control time for Munoz will be the determining factor. With Munoz being an underdog with a clear and ultimately probable path to victory, he is the easy play in this fight.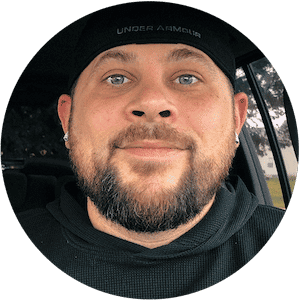 TJ Calkins
TJ Calkins was raised in a gambling loving household. He knew how to handicap horse races and follow line movements well before his tenth birthday. While sports betting remained a passion into adulthood, poker and Daily Fantasy Sports also became passions and remain as such today.