Lakeside Hotel & Casino Launches Its First Fully-Owned DRF Sportsbook
February 28, 2022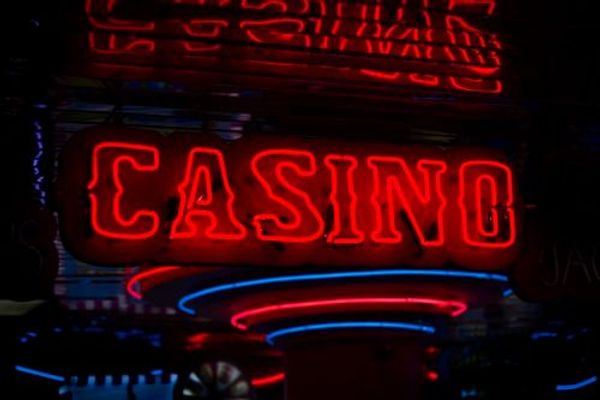 Lakeside Hotel and Casino in Osceola, Iowa, announced the launching of its newly developed Daily Racing Form Sportsbook on March 3, 2022, at 12 pm CT. The company will commemorate the event with a ribbon-cutting ceremony. The DRF Sportsbook will be Lakeside Hotel and Casino's first wholly-owned sportsbook, handled by its sister company, the Daily Racing Form or DRF. "The opening of the DRF Sportsbook is a significant event for Affinity Interactive's expanding platform. This opening advances our overall strategy towards becoming the prominent omnichannel gaming provider in the U.S.," said James Zenni, Chairman of Affinity Interactive. The DRF and DRF Bets are two companies under the Affinity Interactive group. Affinity Interactive is the leading omnichannel gaming enterprise with nearly a million converged customers. They're also known to have the latest expansion in merging top regional casinos in Nevada, Missouri, and Iowa with the most recent technology, digital, and media platforms. Affinity Interactive is set to capitalize on the developments of sports betting and iGaming worldwide.
Other DRF products
For more than a century, the Daily Racing Form, or DRF, supplies the most comprehensive information scope of horse racing, proprietary handicapping and analytics instruments, interactive history performances, expert preferences, and access to DRF Bets for users. Dubbed as "America's Turf Authority since 1894", DRF is also the role taker of champions determiner for the annually held Eclipse Awards, which is an American Thoroughbred horse racing award. It also collaborates with the National Thoroughbred Racing Association and the National Turf Writers and Broadcasters Association on this. DRF Bets is America's only top-rated betting solution that provides integrated exclusive data, expert preferences, and analytics. As one of the most rapidly developing online and mobile wagering media, the DRF Bets provides a complete mobile-optimized solution of innovative tools, data convenience, live HD video, and one-click access to performances history. In addition to the DRF Sportsbook, DRF also recently launched DRF Cash Grab, a sports prediction game that allocates real cash prizes to winners every day, and their first online sportsbook based in Iowa. DRF Sportsbook gives their audience exclusive and updated sports betting stats, insights, and analyses of all different U.S sports and matches.
The Lakeside Casino's commitment
Following the American Gaming Association, Lakeside Casino applies its Code of Conduct for Responsible Gaming that illustrates a comprehensive commitment of gaming industries to raise the public awareness of responsible gaming resources and embed responsible gaming into business operations. It provides resources of problem gaming help information for employees and customers and a Self-Limit Access Program to cancel customers' access to Lake Casino's promotional mailings and casino services for customers troubled in enrolling in the option. In addition to the Casino's games, the Lakeside Hotel and Casino in Osceola also have live entertainment of nationally recognized acts in their Events Center twice a month. Strategically located near the tip of West Lake in Osceola, Iowa, the Lakeside Hotel and Casino feature an on-site casino with slots, table games, and video games. It offers an array of facilities, from free wifi, flat-screen cable TVs in all its modern rooms, an indoor pool and fitness center, free parking, as well as meeting facilities, luggage storage, and laundry service. Guests can enjoy a buffet lunch and dinner at its Heartland Café, tasty beverages at Lakeside Sports Bar, or some light meal at Nibbles.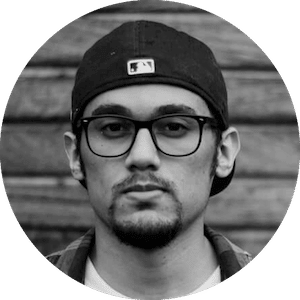 Gus Anderson
Gus Anderson is a gambling wizard. As a kid he dreamt about becoming a Tennis, Hockey and Golf professional but ended up as a gambling professional with focus on both sports & casino.