Kyle Daukaus vs Phil Hawes Predictions
May 6, 2021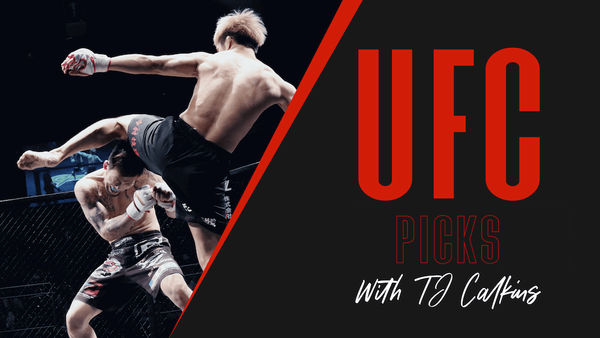 Kyle Daukaus -130 vs Phil Hawes
Betting Pick: Daukaus -130
Fight is at 185 lbs and is -205 to end inside the distance.
Great promotions
Best Multi interface platform
Easy registration process
UP TO $1000 BONUS
✅ This fight will take place in two stanzas. The first stanza will be the duration of the first round where heavy handed Phil Hawes will look for a KO and still have the gas to find it. The second stanza will be Hawes trying to hang on once the tank is empty. The orthodox vs southpaw nature of this fight will set up for power shots, but I think that means either fighter will be looking to initiate grappling.
✅Phil Hawes is quite physically strong and as I mentioned, is quite dangerous early in the fight. He has that power in his hands and has explosive wrestling to fall back on. That first round will be the path to victory for Hawes. His mission will be to KO a fighter that has never been finished, and one that has advantages in the fight, particularly later on.
Kyle Daukaus is a large middleweight with a well rounded skill set, that certainly has a gas tank advantage in this matchup. He is not the more powerful striker, but he will be the busier one later in the fight, and he is certainly the more durable fighter. Striking however is not the bread and butter for Daukaus, and I believe he will invite Hawes to wrestle from the opening second. His BJJ is high level, and it will be a massive advantage for Daukaus. Even if he starts on his back while Hawes is still fresh, he will likely be able to find a sweep. Even if not, he will certainly be ale to keep himself safe. Daukaus will likely find a finish if he finds himself in top position at any point in the fight. If the fight hits the mat at a later portion, I don't believe Hawes will remotely have the gas tank to keep Daukaus from running through him on the mat.
✅I expect Daukaus to be cautious early on and try to clinch often, even if it means he is taken down. Once Hawes explosiveness leaves, Daukaus will then take over. There is no value in going to the short ITD line on Daukaus, we will simply play him flat at a friendly -130.
Betting Pick: Daukaus -130
Great promotions
Best Multi interface platform
Easy registration process
UP TO $1000 BONUS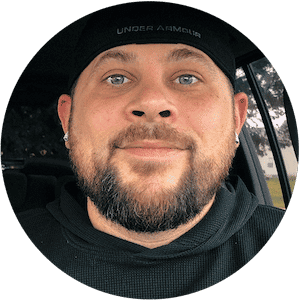 TJ Calkins
TJ Calkins was raised in a gambling loving household. He knew how to handicap horse races and follow line movements well before his tenth birthday. While sports betting remained a passion into adulthood, poker and Daily Fantasy Sports also became passions and remain as such today.