Jeremy Stephens vs Drakkar Klose Predictions
April 14, 2021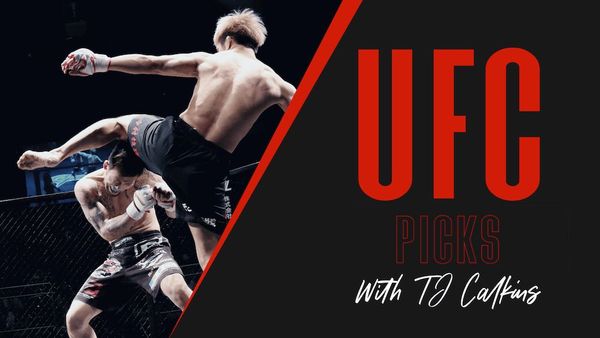 Jeremy Stephens -125 vs Drakkar Klose
Betting Play: Stephens -125
Fight is at 155 lbs and is +105 to end inside the distance.
Betting Play: Stephens -125
This is quite an interesting UFC Vegas 24 co-main event. There are some weird angles to this fight to consider. The first being Stephens returning to lightweight, a division he's not fought in since 2013. Additionally Drakkar Klose has spoken of dropping to featherweight, which seems imprudent for a 33 year old, but to each their own.
On the underdog side, Drakkar Klose has had success in his UFC tenure, but is very much a point fighter. He is not a finisher and has not won a fight via finish since 2015. He does have a rounded skill set, and if he is to have success in this fight, he will need to make it a grappling heavy affair.
Klose will need to have a career high in takedowns, as I have difficulty believing Klose will have real success in controlling on the mat. On the other hand, if this fight is predominantly a striking affair, Klose will have real problems.
Jeremy Stephens has lost a ton of fights, that is no secret. That said, every fighter Stephens has lost to in the last decade, 12 in total, would all essentially be considered superior to Klose in every way. In contrast, the only Klose opponent that should be considered superior to Stephens is Beneil Dariush, who knocked out Klose last year.
✅ Stephens is certainly the more aggressive striker, and will hold a pressure and power advantage. He will certainly have to deal with wrestling attempts from Klose, but as I said, I don't believe he will settle in on bottom against a middling grappler like Klose.
✅ What is most likely is Stephens lands the most damaging strikes. This may lead to a finish, it may not. But in the eyes of the viewers and more importantly the judges, the victor will be clear.
✅ One last note to make on Stephens. He says he has made wholesale life changes over the past year and has given up drinking alcohol. This certainly cannot be a drawback for octagon performance, and is yet another reason to back Stephens. Take him in a favorable matchup with a line that is not nearly wide enough.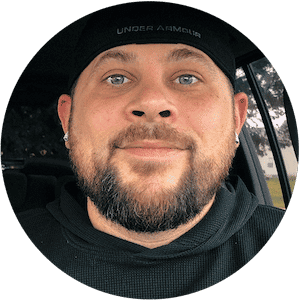 TJ Calkins
TJ Calkins was raised in a gambling loving household. He knew how to handicap horse races and follow line movements well before his tenth birthday. While sports betting remained a passion into adulthood, poker and Daily Fantasy Sports also became passions and remain as such today.