Jake Paul vs Tyron Woodley: Boxing Predictions and Analysis
August 27, 2021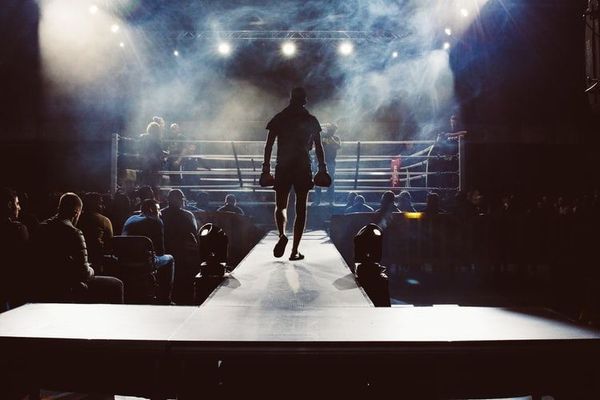 Jake Paul vs Tyron Woodley promises to be a marquee event this weekend, even if the actual quality of the action itself is not up to par with the UFC action taking place on Saturday. Paul comes into this bout undefeated as a boxer, while Woodley looks to cross over from UFC and put the YouTuber in his place. And while the merits of this event can certainly be criticized, there is no shortage of intrigue to be found here.
Jake Paul vs Tyron Woodley
Paul vs Woodley Prediction: Paul to Win in Rounds 1-2 (+200)
Jake Paul has taken part in four boxing matches, and has won all four by knockout. Of course, two of those matches came against fellow YouTubers, one came against diminutive ex-NBA star Nate Robinson, and one came against UFC grappler Ben Askren. The formula for Paul seems to be simple: find an opponent that doesn't know how to box but will generate intrigue, knock that opponent out, and continue this charade.
To be fair, Paul hasn't been terrible in the ring, it's just hard to judge how good he actually is without him facing a legitimate opponent. Against Tyron Woodley, Paul faces his toughest opponent to this point in his boxing career. But that is an extremely low bar to clear given that Paul's toughest opponent before this fight was a UFC fighter in Ben Askren who was known as an awful striker, who seemed gleeful to take his fat check to get floored early on.
Tyron Woodley is a fighter who has at least scored some knockout victories in UFC before, though his most recent knockout win came in 2016. In fact, Woodley hasn't won a fight since 2018, dropping his last four fights heading into this boxing match. In the boxing ring, Woodley will have to step into a form of fighting where he isn't able to use his full arsenal of weaponry, which serves as a big disadvantage.
In MMA, as noted in our UFC picks from TJ Calkins, fighters can win with punches, kicks, elbows, knees and submissions among other methods. In boxing, only punches are allowed, which drastically takes away from what someone like Woodley can do. While he has scored knockouts in the past, he has done so with the threat of other offense being present, which he does not have here.
While Tyron Woodley would destroy Jake Paul in an MMA bout, the boxing ring is one where Paul has a distinct advantage. Woodley is nothing more than a name that Paul can point to when trying to make his boxing career sound legitimate, even though he is anything but that to discerning fight fans. Paul will win this fight quickly, as he did against Askren, but should not be lauded for it.
Paul vs Woodley Prediction: Paul to Win in Rounds 1-2 (+200)
FanDuel Offers 30/1 on Paul or Woodley
For bettors who want to get in on betting this fight, they can do so at FanDuel Sportsbook with their 30/1 odds boost on either fighter to win. Bettors can wager $5 on either Jake Paul or Tyron Woodley and win $150 if their bet turns out to be the correct one. With Paul being better than a -200 favorite heading into this fight, it makes a lot of sense for bettors to wager on him at 30/1 odds for maximum value.
This promotion is for new players at FanDuel Sportsbook only, who are making their first deposit with the site and placing their first bet. FanDuel is only available in select states, and bettors should verify that they are allowed to place wagers with this sportsbook where they live before attempting to take advantage of this promo.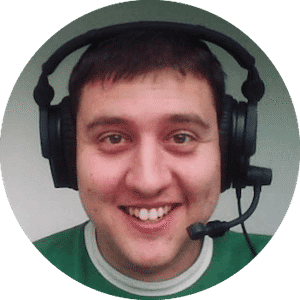 Jay Sanin
Jay Sanin is a sports writer and broadcaster from Albany, NY. He has covered sports betting and the gambling industry since 2013.