How Will Sports Betting Affect the New NFL Season?
September 4, 2019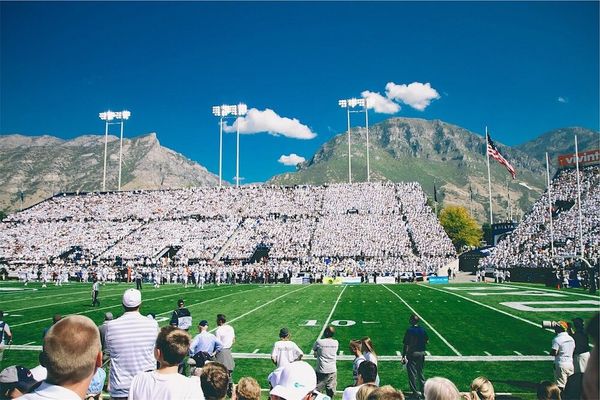 The summer break is over as the Packers and Bears have the honor of raising the curtain to the new NFL season on Thursday evening in Chicago. The centennial edition of the most popular competition in the United States will bring a festive atmosphere from day one, and it will last all until the very last play in next year's Super Bowl.
We will not give any predictions on how teams will do in the upcoming campaign but rather open a discussion on new gambling laws in terms of NFL betting and their impact on the competition itself.
The Supreme Court decided to strike down the law which banned sports betting pretty much in the whole America last year. Only 12 states have taken advantage of it by legalizing sports gambling since. Residents of these states will thus have the chance to add more flavor to the new NFL season and place regular bets on any game in the 2019/20 campaign. Will such a change affect the general approach to the game itself as it did overseas where sports betting has flourished over the last couple of decades?
What NFL Executives Have to Say?
According to major NFL executives, the answer is no. Christopher Halpin, competition's executive in charge of strategy, stated sports betting should not be integrated into the game. Producers of NBC's football telecasts confirmed announcers were prohibited from mentioning gambling at all as per NFL's television contracts. Other broadcasters will only confirm it and there are no signs of any changes to such approach as we head into the new season. This means commentators will not discuss points spreads or anything referred to betting during the matches. You can't expect on-screen betting lines either.
The same goes for commercials. Halpin said there was no need for bombarding people with betting-related content. Interestingly, people looked at it in the opposite way when fantasy betting had been introduced four years ago. We all know how popular such a form of betting has become in the meantime. Based on the aforementioned reactions and statements, we can't expect a similar love story between NFL and sports betting.
US Sports Betting in Numbers
As mentioned above, only 12 states have introduced sports gambling since last year. Convert it to numbers, less than 20 percent of the US population can place sports wagers legally at the moment. The number is significantly smaller if we would only count people who would place their bets via a mobile device without having to physically register at a casino. For the sake of comparison, more than 80 percent of bets are placed through mobile apps in New Jersey. Other states do not hold such liberal standards towards mobile betting. New York, for example, allows only in-person bets. If you are a NY resident, you'd then have to visit one of four casinos to place a normal wager. It is too much of a hassle we reckon.
NFL does have a genuine argument to cover their statements. They are aware that most of the audience do not have the luxury of placing sports wagers. They do not want to advertise something only a small portion of customers can use and it is fair reasoning. The league already has an enormous audience and there is no need for annoying the majority by bombarding them with perks they can't take advantage of. This is why most experts claim that all other competitions will benefit more from the introduction of sports betting.
At the end of the day, it's all about the profit we'd say. Money also speaks against sports betting advertising at NFL matches. The American Gaming Association and the NFL have entirely different calculations in terms of potential revenue the sports betting would bring to the league. The Association projects an annual income of $2.3 billion for the league, coming through betting operators and increased general interest. NFL executives do not believe sports wagers would raise the fan interest claiming such an argument can be used for the less popular leagues. Finally, they do not want to guess which state will be the next to legalize sports betting dismissing the desire to take risks by acting promptly on this matter.
To sum it all up, we won't see the impact sports betting will make on the most popular competition in the United States in a while. Not before it is legalized and regulated by at least 50 percent of states.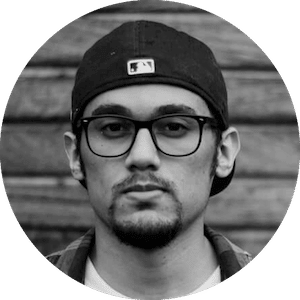 Gus Anderson
Gus Anderson is a gambling wizard. As a kid he dreamt about becoming a Tennis, Hockey and Golf professional but ended up as a gambling professional with focus on both sports & casino.