Hit the Cycle Promo at BetMGM
September 3, 2020

Receive a free bet worth $20 for use in any event.
BetMGM Sportsbook promotion for betting on the MLB. Available for customers in: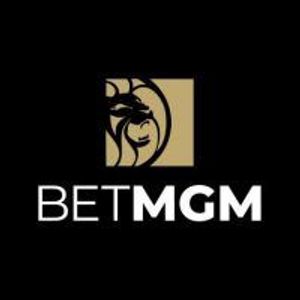 $1000 bonus
Hit the Cycle promo scheme
This is a promo for MLB fans, to make the most of the live games they watch this season. BetMGM has tied up with Major League Baseball sponsors to offer this promotion to its members. It is between the periods 19th July to 13th Sept 2020.
Features of this bonus scheme are as follows:
In this promotion, one needs to complete four missions in a series in a particular week.
Once all four missions are completed, you receive a free bet worth $20 for use in any event.
The four mission series comprises.
1

Base Hit
Here one places $10 or more as a pre-game wager on an MLB game.
2

Go for Two
Here a player needs to place a minimum of $10 as well as 2 leg parlay on two MLB games.
3

Three Bagger
This requires a minimum of $10 and 3 leg parlay on 3 MLB events.
4

Touch 'Em All
This comprises a $10 and more wager as an in-play bet on the live game of MLB. In each instance, one needs to choose the odds of 200 or greater. One can choose to participate once in a week and every week while the MLB season is on
The promotion is lucrative for all Major League Baseball fans. Not only can they follow the games and their results on the BetMGM sports booking app, but they will also be able to place bets, even while live games are in session, and gain the free bet amount to increase their wagers. One simply needs to opt in to complete the qualifications as mentioned for each mission. Players will then receive a free bet for use on any event or sports.
Great promotions
Best Multi interface platform
Easy registration process
Get $1000 bonus
Terms to Keep in Mind
BetMGM is currently valid for customers who are of the above-mentioned states. They need to be registered members on the Sports booking app in order to avail of the promotion. Players need to make their wager eligible for the missions during the promotional period and they can place this only once in a week.
MGM Resorts International is a premier destination for Las Vegas tourists but they can find the same gambling experience online as well. The brand has a premier luxury reputation with its grand casino resort and spa destinations. It has been the ultimate address to visit for all poker tournament fans and participants. Today the long-standing brand has forayed into the online gambling world with three distinct segments for gambling casino games, poker, and sports booking.
Known before as playMGM, the rebranded BetMGM is a legal gambling site for players logging in from states such as Indiana, West Virginia, Colorado, and New Jersey. The site has also opened dedicated sports booking applications for these US states. The domain first opened its sports booking segment in 2018. The industry had been booming for a while and BetMGM is a relatively new entrant in the segment. With their legitimate presence, they have started 2020 with some lucrative promotions in this segment.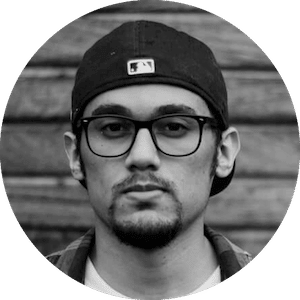 Gus Anderson
Gus Anderson is a gambling wizard. As a kid he dreamt about becoming a Tennis, Hockey and Golf professional but ended up as a gambling professional with focus on both sports & casino.