Go All The Way with the Same Game Parlay at Betway
October 25, 2021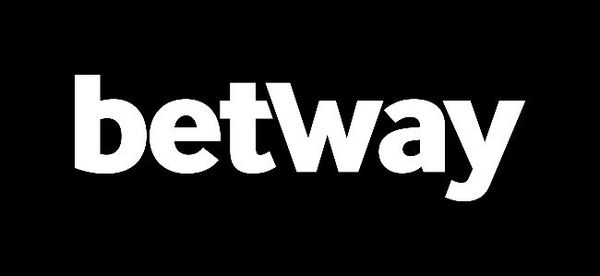 Betway Same Game Parlay
Have you ever had a situation where you knew a lot about a particular game but were limited in how many winnings you can make off of that contest? This is not the case anymore, as Betway gives you the opportunity to take advantage of the same game parlay to turn your expertise into even greater winnings.
If you have never heard of the same game parlay, one now is your chance to get on board. In this type of wager, you choose three or more bets related to a particular contest, creating the parlay where you can earn even more.
So, for example, there may be an upcoming game between the Cleveland Browns and the Denver Broncos. Let's say that Denver is favored by three in this contest and that the total is set at 55 points. You not only believe that Denver will win and cover the spread, but that this game will easily go over 55. Now you can choose those three wagers as your single game parlay, increasing your odds of winning.
| | |
| --- | --- |
| Promo Details: | |
| Sportsbook: | Betway Sportsbook |
| Eligible States: | AZ, CO, IA, IL, IN, MI, NJ, PA, TN, VA, or WV |
| Start Date: | |
| End Date: | |
| Offer: | Rewards Program |
| Promo Code: | |
| How to Claim: | Set up your Betway account and download the Betway app. Select up to six markets on the same game and enjoy your betting experience with Betway. |
How to claim the Betway offer
Step by step guide on how to claim this promotion
Other Rules That May Apply:
You can now legally bet with the FanDuel Sportsbook App in AZ, CO, IA, IL, IN, MI, NJ, PA, TN, VA, or WV.
The single-game parlay must be applied to one contest, and users can place bets on both basketball contests and soccer matches.
1

You must meet the state requirements for placing wagers.
In most states, you must be at least 21 years old to play. Check with your state to see what the requirements are.
2

You have to set up an account with Betway.
You must have an account with Betway to be able to play. This can be done using the website or the mobile app.
3

Download the Betway app.
To place your wager and keep track of your results, download the Betway app. The app is available for iOS and Android users, as well as other major smart devices.
4

Choose your bets and place a same game parlay wager.
Choose up to six markets related to a particular contest. This can include prop bets.
Betway is one of the leading sportsbooks in the United States, offering players the ability to place wagers in nearly a dozen states across the country. Because of the superior bonuses, easy payment methods, and great customer service, Betway has established itself as one of the leading sportsbooks in America. Plus, they offer one of the largest arrays of wagers available to players.
Betway offers an app that is one of the easiest to navigate and best designed. Despite seeking to become the top sportsbook in the country, Betway prides itself on recognizing the importance of responsible gambling.
How Can I Play the Same Game Parlay?
It is very easy. You simply choose a basketball or soccer match for that night, then find up to six markets to choose as part of that same game bet.
Do I need a promo code to play?
No, you do not. You simply need to choose your wagers for a single contest.
How do I use the same game parlay?
When the same game parlay feature is activated, you will see the button lit up. You simply click that, then follow to the contest where you will choose three or more wagers.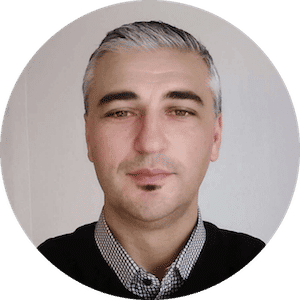 Admir
Admir aka "The Admiral" has been around the sports industry for more than two decades as a professional athlete and sports agent.