Get the Markets of Your Wish – New PointsBet Feature
October 27, 2020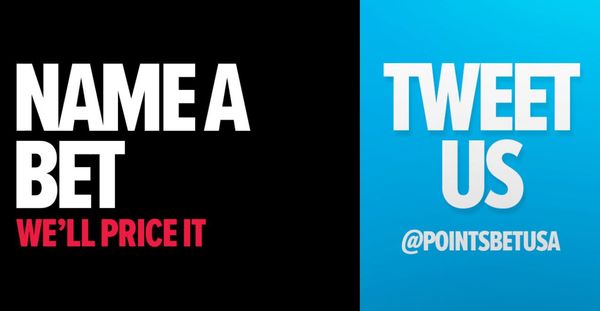 Request a Market and PointsBet Will Price It
The sports coverage from PointsBet Sportsbook is so good that bettors are unlikely to be left wanting more under any circumstance. Even in the rare case where a particular market is unavailable, PointsBet does offer a campaign known as 'Name a Bet' where it is possible to request a market.
This feature is available for PointsBet customers in New Jersey and Indiana.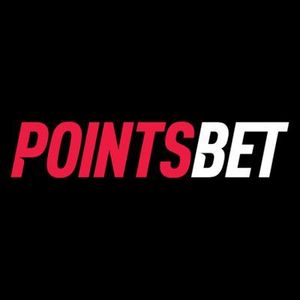 $250 BONUS
'Name a Bet' is a feature that can be used by bettors to receive odds on a market which is not available on the site. Of course, the request has to be on a sport or event which is covered on the platform.
It is not possible to request for a market on an event which is outside coverage limits. PointsBet, though, reserves the right to take up the request or not.
The request feature can be initiated by just tweeting to the PointsBet account with a '#nameabet' tag. After making sure that the event/sport is covered on PointsBet, users have to send the tweet. This tweet has to be made at least two hours before the start of the event.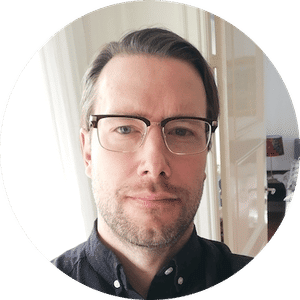 Martin Efvergren
Martin is a sports betting professional who provides initiated betting picks and predictions. His primary focus is on NHL picks, sportsbook promotions, and casino stories.