Get Out When You Want with Cash Out Option at Betway
October 25, 2021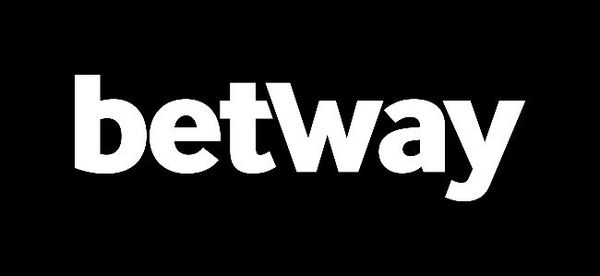 Betway's Cash Out Feature
Do you want your money when you want it? Of course you do. It's your money. the advantage of Betway's Cash Out option, which allows you to take your winnings or cut your losses prior to the end of any event. This is a great option that enables you to take your winnings so that you don't put them at further risk.
If you are unfamiliar with this term, here is how it works. Let's say you bet $10 on the Broncos to beat the Browns. The odds for Denver are at +200. Early in the fourth quarter, Denver is leading by 10 points. If you do not want to wait to see the final or if you are concerned that Cleveland may battle back, you can choose to Cash Out for half of what you would win. Instead of potentially winning $10, you would win $5 instead.
You can even choose this option if you are losing. If Denver is losing 42-10 in the fourth quarter, you can choose to Cash Out and receive $2. Instead of risking the entire amount, you can get at least a portion of what you may have lost. It is a fantastic way to ensure you are getting something in return.
| | |
| --- | --- |
| Promo Details: | |
| Sportsbook: | Betway Sportsbook |
| Eligible States: | AZ, CO, IA, IL, IN, MI, NJ, PA, TN, VA, or WV |
| Start Date: | |
| End Date: | |
| Offer: | Rewards Program |
| Promo Code: | |
| How to Claim: | In order to participate, you have to be 21 years, have an active Betway account, download the Betway app, and place a bet. |
How to claim the Betway offer
Step by step guide on how to claim this promotion
Other Rules That Apply
You can now legally bet with the Betway Sportsbook App in AZ, CO, IA, IL, IN, MI, NJ, PA, TN, VA, or WV.
You must take advantage of this offer before the end of the game.
A list of the full terms and conditions is available at the Betway website.
1

Be eligible to place wagers.
In most states, you must be at least 21 years old to play. Check with local state laws regarding age limitations.
2

Set up a user account.
You can set up a user account through the Betway website or by downloading the Betway app. You must have an account to be able to play.
3

Download the Betway app.
You can download the Betway app at your local app store. The app is available for iOS and Android users, as well as for other major operating systems.
4

Place your bet and watch the game.
Place your bet and watch the results. If you are ready to Cash Out, do so when you are ready.
Betway is considered one of the best legal sportsbooks in the United States. Because of its superb bonuses, fast deposits and withdrawals, and wide range of sporting events available, it has surpassed other competitors.
The Betway sports app is made easy to navigate and place wagers. While wanting to become the very best, Betway also stresses the importance of responsible gambling, making it one of the most highly rated sportsbooks.
Is this offer available for all sporting events?
Yes. Betway allows you to choose the Cash Out option for all available sporting events. However, the Cash Out option is only available for results of individual games and is not available for prop bets or parlays.
Can I place a new bat after I have cashed out?
Absolutely. Users are able to place a new wager once they have chosen the Cash Out option.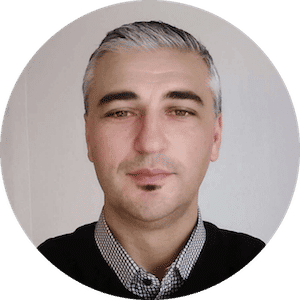 Admir
Admir aka "The Admiral" has been around the sports industry for more than two decades as a professional athlete and sports agent.