Garin vs Cilic – ATP Miami Betting Picks
March 27, 2021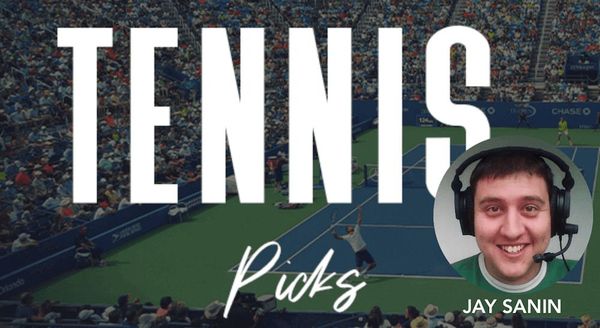 Garin vs Cilic is one of the most underrated matches of the ATP Miami schedule today. Both players have some serious weapons in their arsenal, and are looking to get back into the upper echelon in the sport. In this round of tennis picks, we look at Garin vs Cilic and give you our best bet for the match with the recent performances of both players in mind.
Cristian Garin vs Marin Cilic
Garin vs Cilic Pick: Cilic -122 over Garin
Great promotions
Best Multi interface platform
Easy registration process
UP TO $1000 BONUS
Cristian Garin comes into this tournament having won his last four matches en route to the title on clay in Santiago. It should be noted, though, that Garin won that tournament on his home soil against a series of opponents that are all ranked worse than 100th in the world. He is going to face some tougher competition here against Marin Cilic, and on a surface that Garin has no form on.
Over the past year, Garin has lost four of his six matches on hard courts. Dating back to the start of 2020, Garin has lost nine of his 12 matches played on this surface. He has opted to play clay court tournaments at just about every opportunity, with the majority of those events taking place in his native South America. Expecting him to come into Miami and gain some hard court form may be too much to ask.
Marin Cilic has won three of his last five matches since getting knocked out of the Australian Open in straight sets by Grigor Dimitrov. He opened his campaign in Miami with a three-set win over Federico Coria. Here, Cilic will look to pick up a second straight victory over a clay court player in South Florida.
To get a second straight win, Cilic will need to maintain his first serve success while improving on his second serve. Cilic won 85% of his first serve points against Coria, but failed to win 40% of his second serve point. Against a player who thrives in a point construction environment on slower courts, Cilic will need to put himself into better positions on his second serves to avoid trouble.
Garin vs Cilic is a matchup that has taken place once all-time, with that match taking place on grass in London. Cilic won that match in straight sets, as Garin was out of his element on a faster surface. The surface in Miami is more conducive to success for Garin, though that may not be enough to overcome his complete lack of success on hard courts.
To be completely honest, this tournament for Garin just feels like a way for him to get a first round bye and pick up some easy ranking points for a second round appearance. It also feels like he is just here to get a little time on court before the clay court season begins. Cilic will take this match more seriously given that he needs hard court wins to maintain any semblance of a ranking. Cilic will get the victory here and send Garin into clay court tennis once again.
The Pick: Cilic -122 over Garin
Great promotions
Best Multi interface platform
Easy registration process
UP TO $1000 BONUS
What happened to Sascha Zverev?
It looked like Sascha Zverev was clearly injured when he took on Emil Ruusuvuori in Miami. Zverev was one of the favorites to win the tournament, but he was clearly not where he needed to be physically to have a chance to move on. It will be interesting to see if he can recover quickly enough to make deep runs during the clay court events.
Will anyone beat Medvedev or Tsitsipas?
Given the way that Medvedev played in his first match, it would be hard to believe that he will be beaten by anyone other than Tsitsipas in this tournament. Tsitsipas' form in Acapulco would lead one to believe that he will be a tough out as well. But there is always room for upsets in this tournament, and one bad day at the office could be enough to chase either of these contenders out.
Can John Isner make a real run in Miami?
Based on the way John Isner played against Mackenzie McDonald early in Miami, it is going to be hard to see him making a real run in Miami. He needed medical attention in order to get through his match against McDonald. But Isner, to his credit, found a way through the final two sets en route to a much needed win.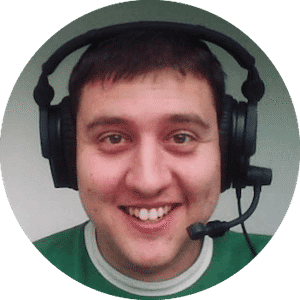 Jay Sanin
Jay Sanin is a sports writer and broadcaster from Albany, NY. He has covered sports betting and the gambling industry since 2013.