Fubo Gaming officially launches sports betting service in Arizona
December 21, 2021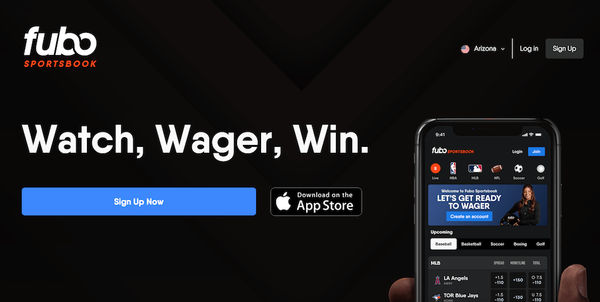 Fubo Gaming, a subsidiary of fuboTV, announced today the opening of Fubo Sportsbook in Arizona. The Grand Canyon State is now the second state, after Iowa, to provide the premier sports-first live TV streaming platform's sportsbook.
Fubo Gaming Inc., founded in 2021, is a Chicago-based subsidiary of live TV streaming platform fuboTV Inc. (NYSE: FUBO), as well as the creator and distributor of Fubo Sportsbook. Fubo Sportsbook is designed to work in tandem with fuboTV, resulting in a tailored onscreen experience that transforms passive viewers into active and engaged players.
What Fubo Sportsbook brings to the table
Sports fans aged 21 and older in the Grand Canyon State may now bet on hundreds of live professional and college sporting events, such as the forthcoming bowl games and professional football championship games, via the Fubo Sportsbook mobile app or website.
The launch in Arizona, in collaboration with the Ak-Chin Indian Community, increases Fubo's gaming reach following the debut in Iowa last month. The Fubo Sportsbook aspires to be more than just a gaming site.
Fubo Gaming obtained regulatory clearance earlier this year to serve as the Ak-Chin Indian Community's management service provider for mobile betting activities in the state of Arizona.
Scott Butera, Fubo Gaming president, stated during a statement: "We are honored to partner with our first Native American tribe, the Ak-Chin Indian Community, to launch our market-defining sportsbook within the great state of Arizona."
"In less than a year of establishing Fubo Gaming, we brought our sports betting platform to passionate sports communities across two states and look forward to continuing introducing our unique product to many more consumers," he added.
Robert Miguel, Ak-Chin Indian Community chairman, gladly welcomed the partnership. "The Ak-Chin Indian Community is proud to work with an industry-leading partner like Fubo Gaming in the development of its mobile app for online sports wagering, and we look forward to providing our customers the premier gaming experience they've come to expect," he said.
Looking ahead
In addition, the company has market access agreements in four additional states, including Pennsylvania through The Cordish Companies, Indiana and New Jersey through Caesars Entertainment Inc., and Iowa through Casino Queen. Fubo Gaming anticipates announcing the opening of Fubo Sportsbook in other markets, subject to regulatory permissions.
By integrating with fuboTV, the mobile sportsbook app provides a variety of experiences. Watching Now, a patented feature of Fubo Sportsbook, utilizes first-party user data from fuboTV to engage users by providing suitable bets based on what they are viewing – even when they change the channel.
Fubo Gaming wants to keep refining on the app, releasing new features that will further integrate wagering into the fuboTV platform, creating an even more immersive and customized experience.
FuboTV Inc. is focused on bringing to life its vision of a streaming platform that elevates the industry's current virtual MVPD model, with a mission to provide the world's most thrilling sports-first live TV experience through the greatest breadth of premium content, interactivity, and integrated wagering.
It has operations in the United States, Canada, Spain, and, with the acquisition of Molotov, France.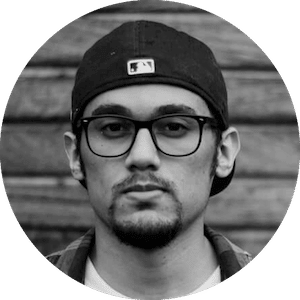 Gus Anderson
Gus Anderson is a gambling wizard. As a kid he dreamt about becoming a Tennis, Hockey and Golf professional but ended up as a gambling professional with focus on both sports & casino.