NBA Against The Spread Picks – Kings at Pacers & Mavericks at 76ers
December 19, 2019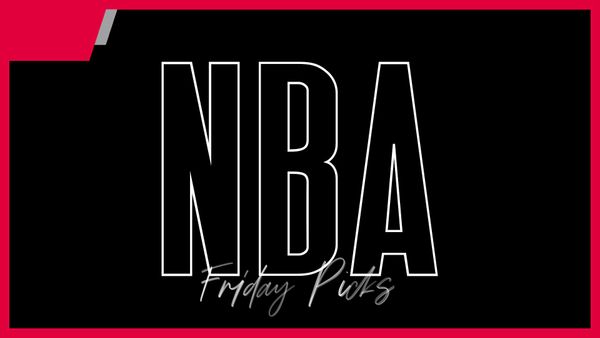 Sacramento Kings 12-15 at Indiana Pacers 19-9
7PM EST
Opening Line: Pacers -4.5 and 206.5
Current Line: Pacers -4.5 and 207.5
The Kings are readjusting to life to life with DeAaron Fox back in the lineup, and are forced to do so on an Eastern road trip. The first iteration of the new-old starting lineup ended quite poorly, resulting in an eight point loss at lowly Charlotte. While Buddy Hield was the go to player for the Kings in the absence of Fox, he saw a massive statistical drop off in the first game Fox was back. Hield had scored at least 19 points in 11 consecutive games and averaged 25.8 points in that span leading up to the Charlotte matchup. He only scored 14 in the Charlotte game and I certainly have questions on whether the Kings roster is set up as well as it could be with Fox in place. I'm not sure a player who is best suited to a volume shooting role at the two is the proper complement to Fox. While they try to figure out some chemistry, they will extend their poor road record to 6-11 against Indiana tonight. The Pacers are strong at home with a 12-3 record and have a much higher defensive efficiency rating at home than they do away. This game will also lack pace, as Sacramento is the slowest in the league while Indiana is in the bottom third as well. I like to attack these types of spots in which slow road teams have a difficult defensive matchup and lack possession opportunities for when they fall behind. The full strength Pacers are too much for the Kings on their road trip and the line isn't nearly wide enough.
Betting Play: Pacers -4.5
Dallas Mavericks 18-9 at Philadelphia 76ers 20-9
8PM EST
Opening Line: 76ers -7.5 and 213.5
Current Line: 76ers -8.5 and 213
I first want to touch on the temporary state of normal for the Mavericks without Luka Doncic. Below is the review of The Dallas Mavericks earlier games this week against The Celtics from Wednesday:
The Celtics -1 got the cover in Dallas in a 109-103 win. They were without Gordon Hayward which was not ideal as they were already missing Marcus Smart. They did not pull away with any level of comfortability until the fourth quarter, but once they got that multiple possession lead, they never looked back.
The most important to pull from that is the Mavs tendency to have trouble with higher end teams that play slower than them. Philadelphia fits that bill perfectly and they are exceptionally good at home at 14-1, with their only loss being in their most recent home game to the Heat. The 76ers defensive rating is truly night and day when comparing their home/road splits and this will be more than a problem for the Mavs without their MVP candidate. The 76ers are fully expected to be at full strength tonight and despite the scrappiness of the shorthanded Dallas team, I fully expect a blow out win for Philly.
What a maddening second half to watch! After leading by 17 in the second quarter and by 15 at halftime, the Clippers -5 were somewhat complacent in the third quarter and saw their lead evaporate. We then got one of the worst handled bits of officiating this season early in the fourth quarter. Lou Williams was whistled for a foul on a very clean strip, and the official tripled down on his mistake. Williams, who had zero technical fouls on the season entering this game, was then assigned consecutive technical fouls and ejected. The Clippers seemed a bit shell shocked by this and let the Rockets take a lead an extend it to 11 points… but it was still not over. They still had a point guard to play in Patrick Beverly and the Clippers stormed back to take a five point lead late. Beverly then fouled out and they were back to replacement level guards and the Rockets owned the last few minutes in which Kawhi Leonard looked a little bit fatigued and they definitely could have used another guard and shooter on offense. The Rockets ultimately won by five.
The loss brings us to 33-26 on the season.
TJ Calkins was raised in a gambling loving household. He knew how to handicap horse races and follow line movements well before his tenth birthday.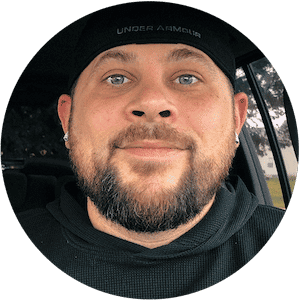 TJ Calkins
TJ Calkins was raised in a gambling loving household. He knew how to handicap horse races and follow line movements well before his tenth birthday. While sports betting remained a passion into adulthood, poker and Daily Fantasy Sports also became passions and remain as such today.